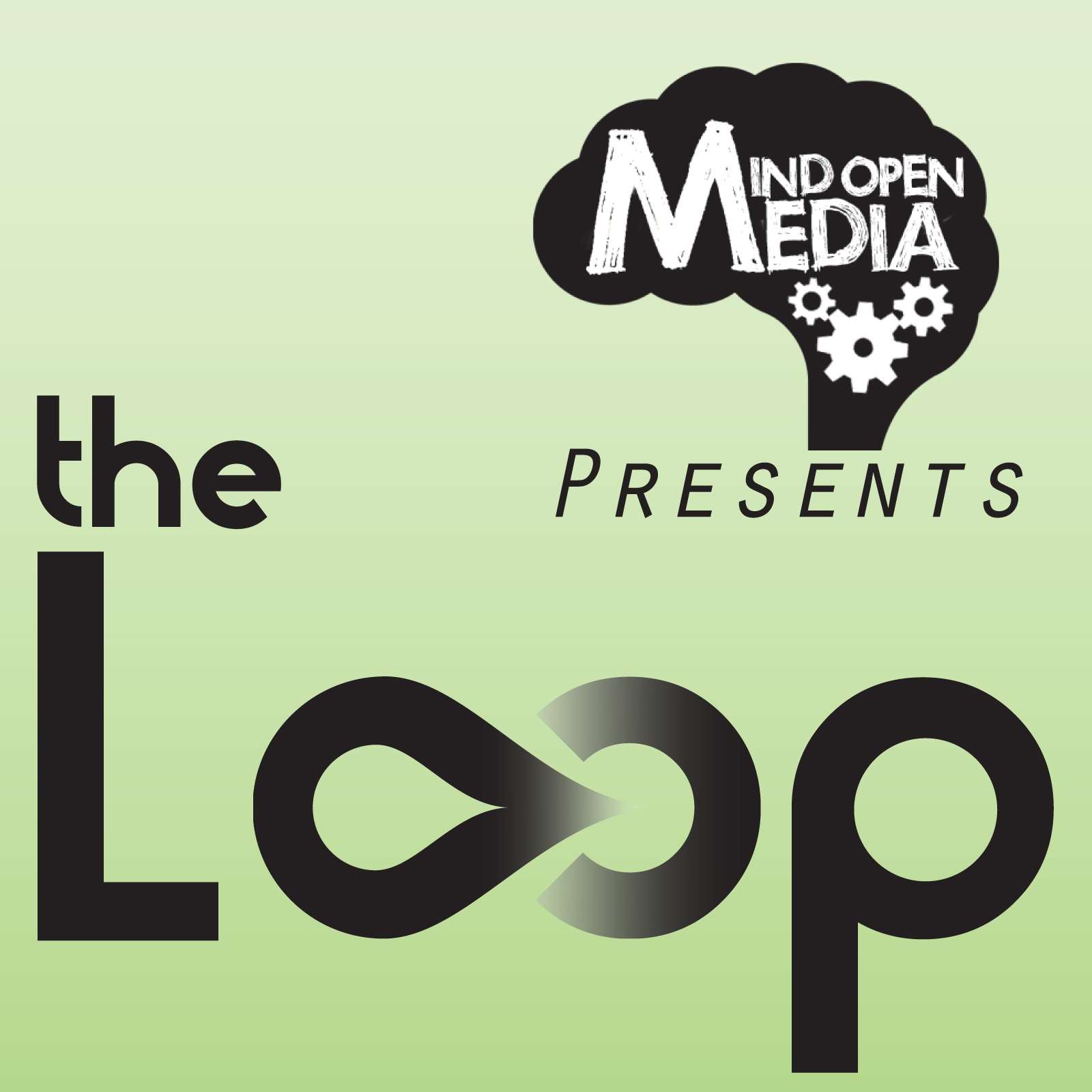 The Loop podcasts available on iTunes
Download all of the podcast segments of The Loop available on Applie iTunes.
The Loop takes a deep dive into the Gulf of Mexico with the researchers studying the processes, mechanisms, and impacts of after two mega oil spills, Deepwater Horizon and Ixtoc I. Researchers from C-IMAGE discuss their studies with David Levin of Mind Open Media. The goal of C-IMAGE is to advance understanding of the fundamental processes and mechanisms of marine blowouts and their consequences, ensuring that society is better-prepared to mitigate future events. C-IMAGE research was made possible by a grant from The Gulf of Mexico Research Initiative.
Episodes include:
The Cuban Connection: Spills & Science Diplomacy – Episode 11
The Risks for Fish – Episode 10
Mapping Oil Spills by Satellite – Episode 9
Return to Ixtox – Episode 8
The Gulf's Big Blowout – Episode 7
Dispersants and New Solutions – Episode 6
Under Pressure – Episode 5
Modeling the Gulf – Episode 4
The Little Guys – Episode 3
The Mud and the Blood – Episode 2
Overview of C-IMAGE – Episode 1