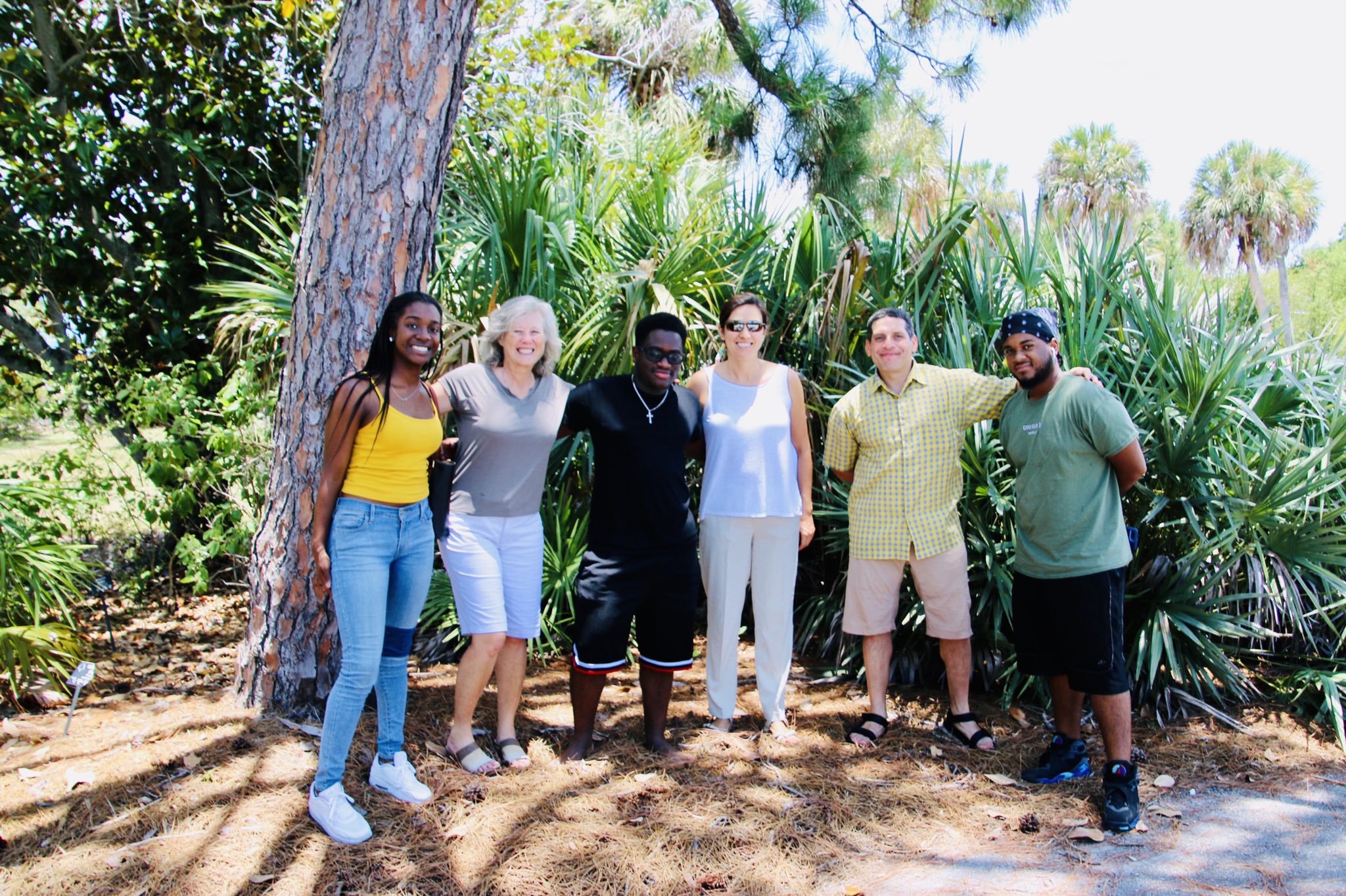 The College of Marine Science is committed to recruiting and retaining a diverse student body, and to competing for the most highly qualified applicants in the country. We are already doing an excellent job in this area, and we will continue to work hard and ensure the success continues.
The percentage of underrepresented minorities (URM) in STEM (Science, Technology, Engineering, and Mathematics) is low (~30%). It's even lower in the ocean sciences – about 9%, according to the National Science Foundation and the Consortium of Ocean Leadership.
Over the past 15 years, we have grown our diversity from ~2% to ~15% on average. In 2013, we awarded seven of 14 Ph.D. degrees to URM students. Although that was an exceptional year, our goal is to grow our diversity as much as qualified applicant pool allows for (target of 19% by 2021). This effort will insure that our students are prepared for success in a diverse workplace environment.
At the USF College of Marine Science we welcome anyone who has a passion for the oceans and for science, who values different perspectives, and who cherishes the opportunity to think critically and promote dialogue about the knowledge we create and disseminate. Regardless of what you look like, what you believe, or where you come from, we invite you to join us if this description fits you.
We are committed to mentoring minority STEM doctoral and master's students. We are one of eight Centers for Exemplary Mentoring in the US funded by the Alfred P. Sloan Foundation. In addition we champion our NSF-funded Bridge to Doctorate program and McKnight Doctoral Fellowship Program.
USF Diversity Statement
Diversity Lecture Series
Contact: Ana Arellano, Diversity Recruiter
Email: aarellan@mail.usf.edu