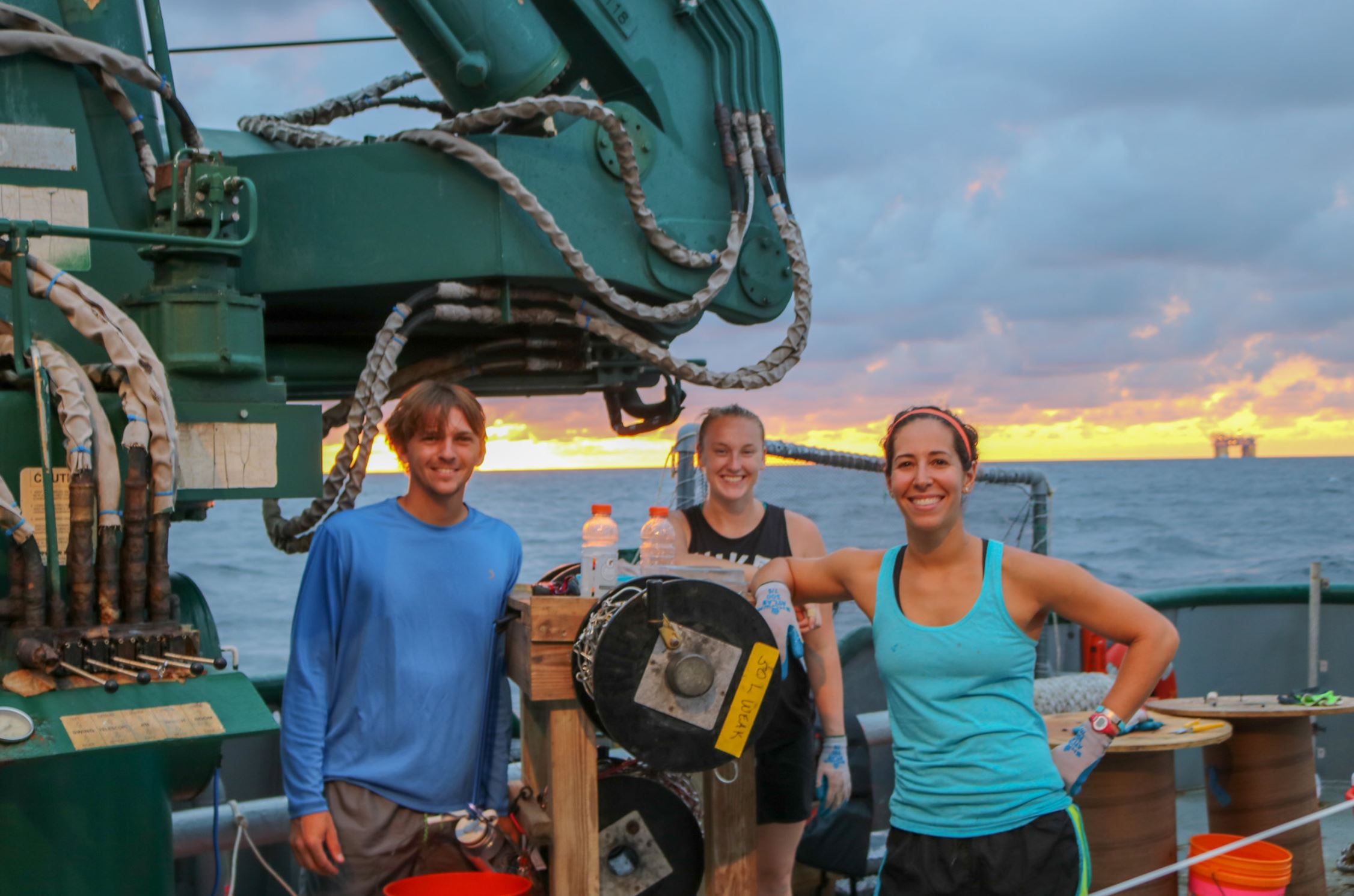 Biological oceanography seeks to understand the life histories and population dynamics of marine organisms and how they interact with their environment over space and time. Scientists in the College of Marine Science study the full breadth of biological oceanography including microbiology, phytoplankton, zooplankton, benthos, coral reefs, fishes, and marine mammals. Our biological oceanographers utilize a variety of techniques including SCUBA, shipboard samplers, acoustics, molecular biology, and mathematical modeling to understand the oceans and their inhabitants.
Scientists in our college also use the latest in remote sensing technology to study vast regions of the Earth's oceans, and have also developed new technology, such as genosensor capable of identifying and quantifying harmful algal blooms and related processes on unprecedented scales.
For More Information
Please visit the following link for information about our Biological Oceanography research and for instructions on how to apply to our Master's or PhD program.