Current Graduate Students and Postdoctoral Fellows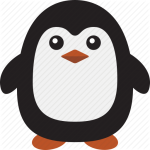 = student has been to Antarctica on a field expedition
Imogen Browne, Ph.D. – The effect of the westerlies on Southern Ocean climate at geologic time scales. View Imogen Browne's student vignette. View Imogen Browne's student vignette
Jessica Caggiano, Ph.D. – Understanding turbulence in the Southern Ocean using satellite altimetry
Michelle Guitard, Ph.D.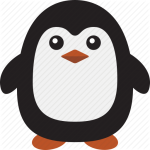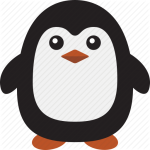 – Timing and characterization of siliceous muds and oozes from East Antarctica. View Michelle Guitard's student vignette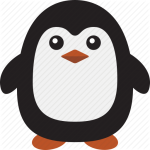 Theresa King, Ph.D. – Carbon cycling in highly productive areas of the Southern Ocean.
Jordan Meyer, Ph.D. – Understanding the connection between the Atlantic Meridional Overturning Circulation and deep currents in the Southern Ocean.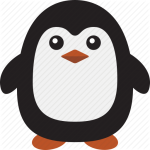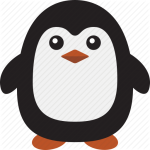 Matthias Sieber (Postdoc) – Trace metal isotope cycling in the Southern Ocean and North Pacific
Brent Summers, M.S. – Fe supply from margins and cycling in the South Atlantic Ocean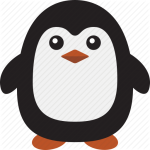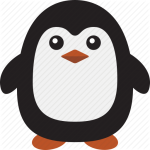 Kara Vadman, M.S. – Paleothermometry and paleoceanography from foraminiferal calcite in sediment cores. View Kara Vadman's student vignette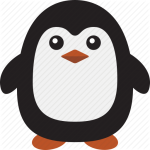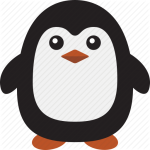 Ryan Venturelli, Ph.D. – Cold-water paleothermometry using clumped isotope records from Antarctic calcifying organisms.
Yang Zhang, Ph.D. – Understanding climate-related changes in eddy kinetic energy of the Southern Ocean.
Former Graduate Students and Postdoctoral Fellows
Michael Kosempa, Ph.D. – Sub-surface geostrophic currents of the Antarctic Circumpolar Current.
Jessica Makowski, M.S. – Understanding the transport variability in the Southern Ocean and its role in global ocean
circulation, using satellite gravimetry, altimetry, and various general circulation models.
Catherine Smith, M.S.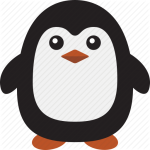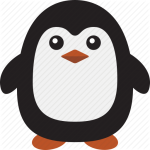 – Palynology of sediment cores from the Totten Glacier outlet in Prydz Bay
Glacial History of the Gerlache Strait.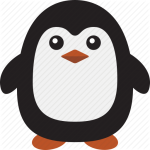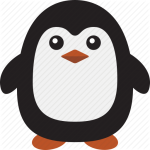 Cristina Subt, Ph.D. – Refining geochronology of sediment cores of the Last Glacial Maximum.