Matthew A. Birk Accepts Position as a Postdoctoral Scientist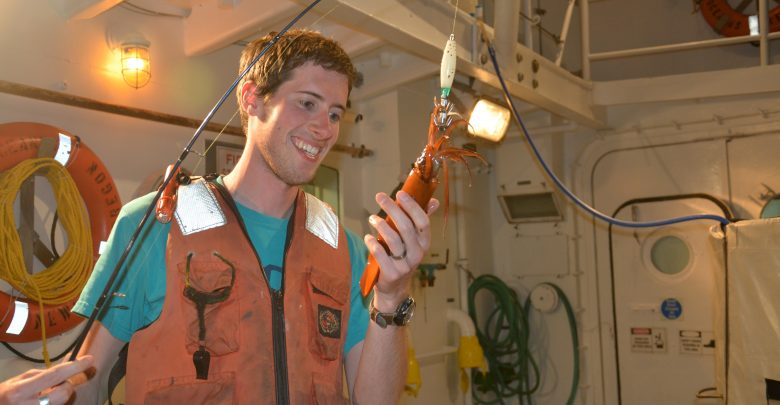 ST. PETERSBURG, FL - Matthew A. Birk will be starting a position as a Postdoctoral Scientist at the Marine Biological Laboratory in Woods Hole, MA starting in September 2018. Matt will be working with Dr. Joshua Rosenthal examining the role of RNA editing in hypoxia tolerance in octopuses and squids.
Congratulations Matthew Birk!