Ocean Exploration
ArcGIS Storymaps
Below are links to a handful of great StoryMaps from USF, NOAA, Oceana, and others.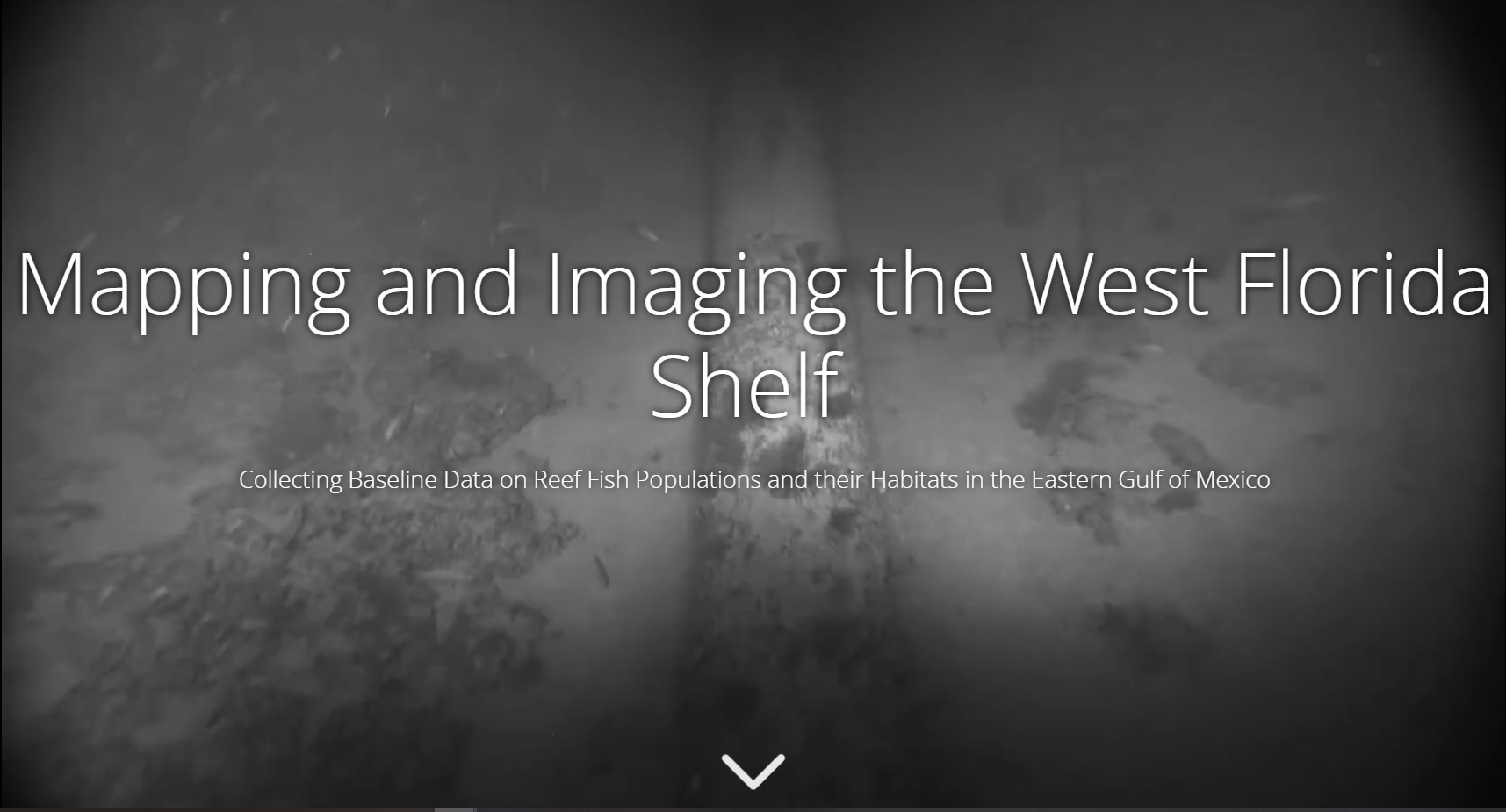 USF-CMS's Seafloor Mapping and Imaging Project, 2015-2020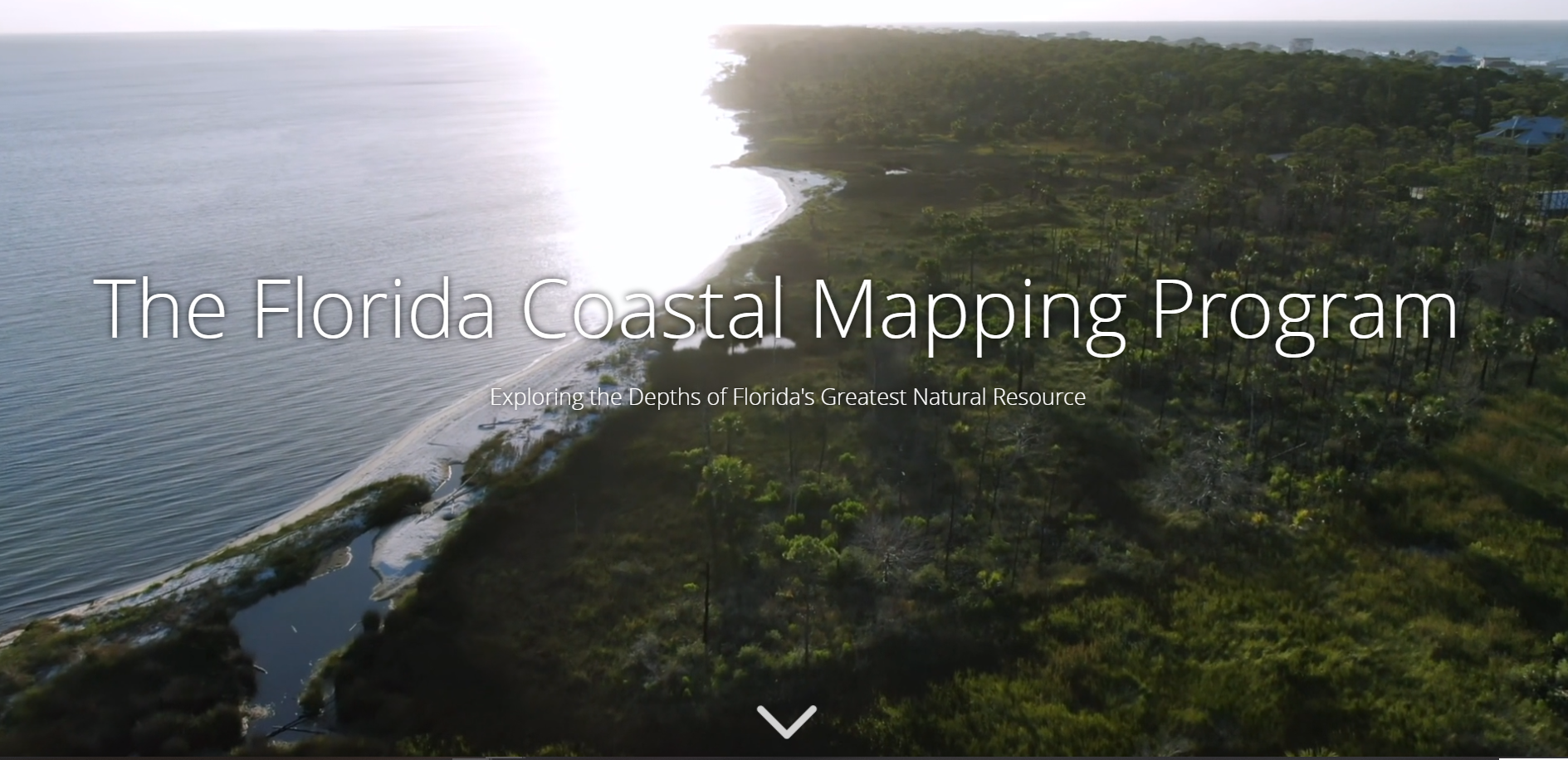 Federal & State initiative to facilitate mapping Florida's coastal waters by 2028.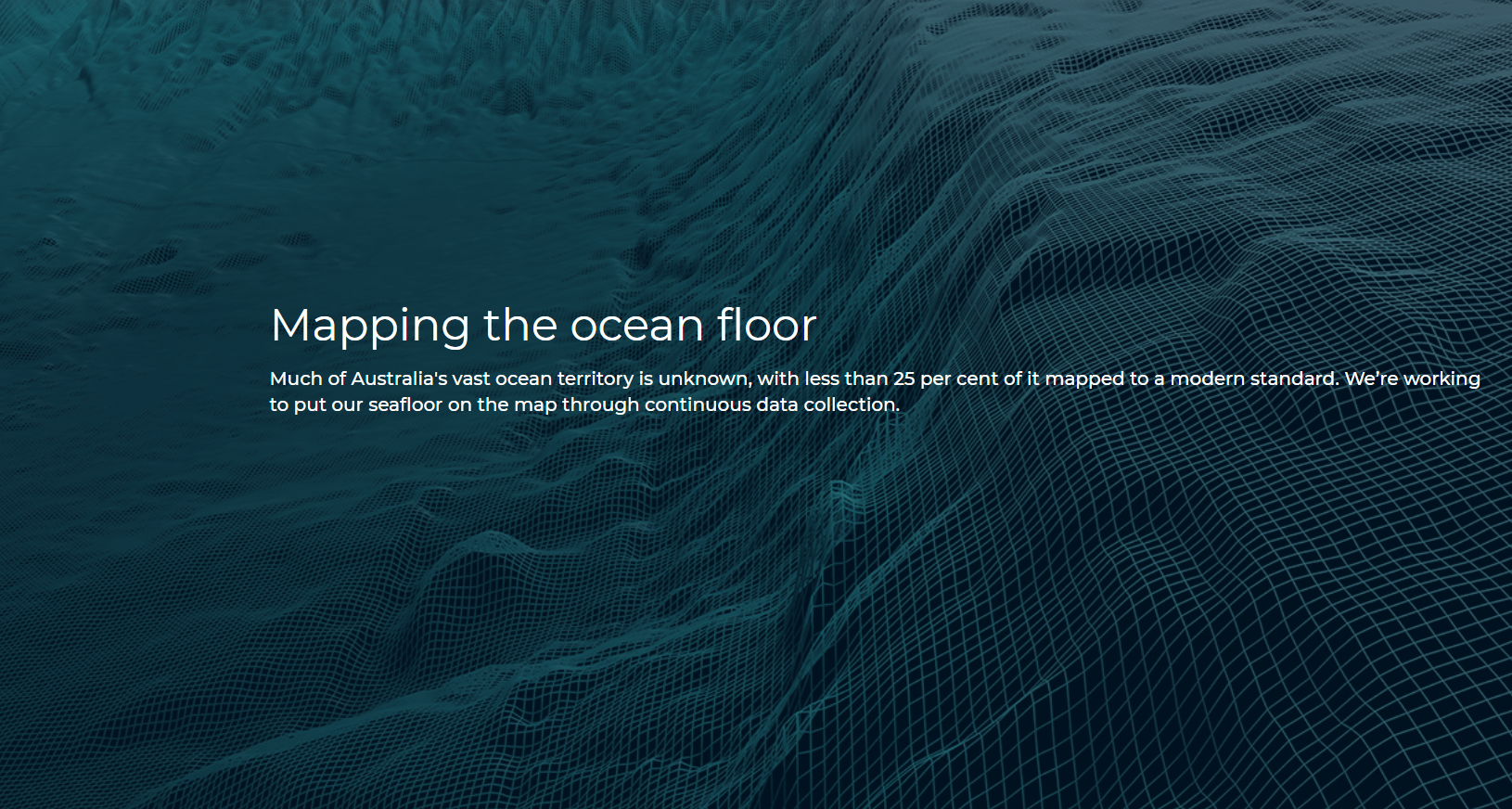 From Australia's Commonwealth Scientific and Industrial Research Organization (CSIRO)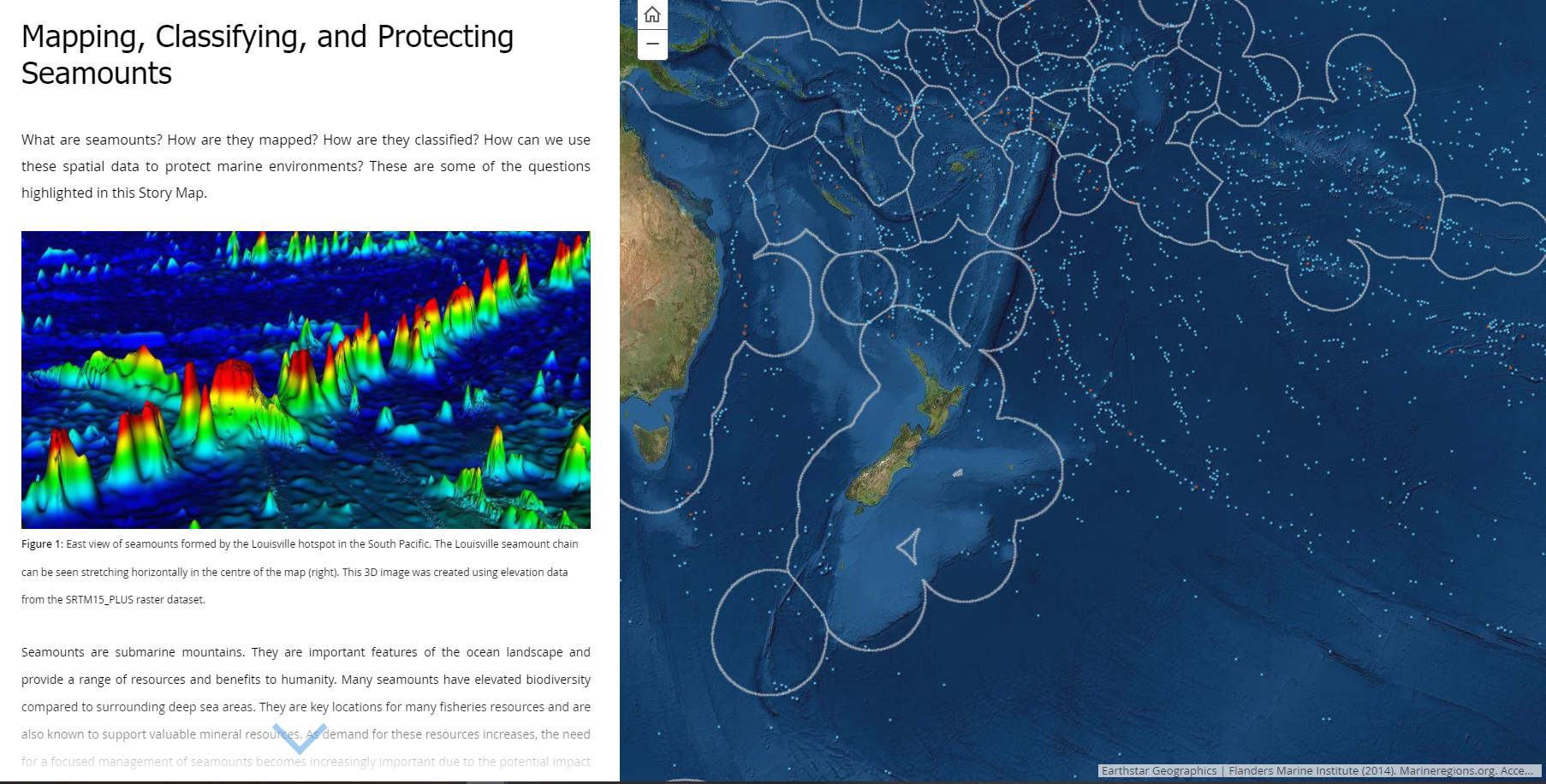 From GRID-Arendal, a non-profit environmental communications center in Norway.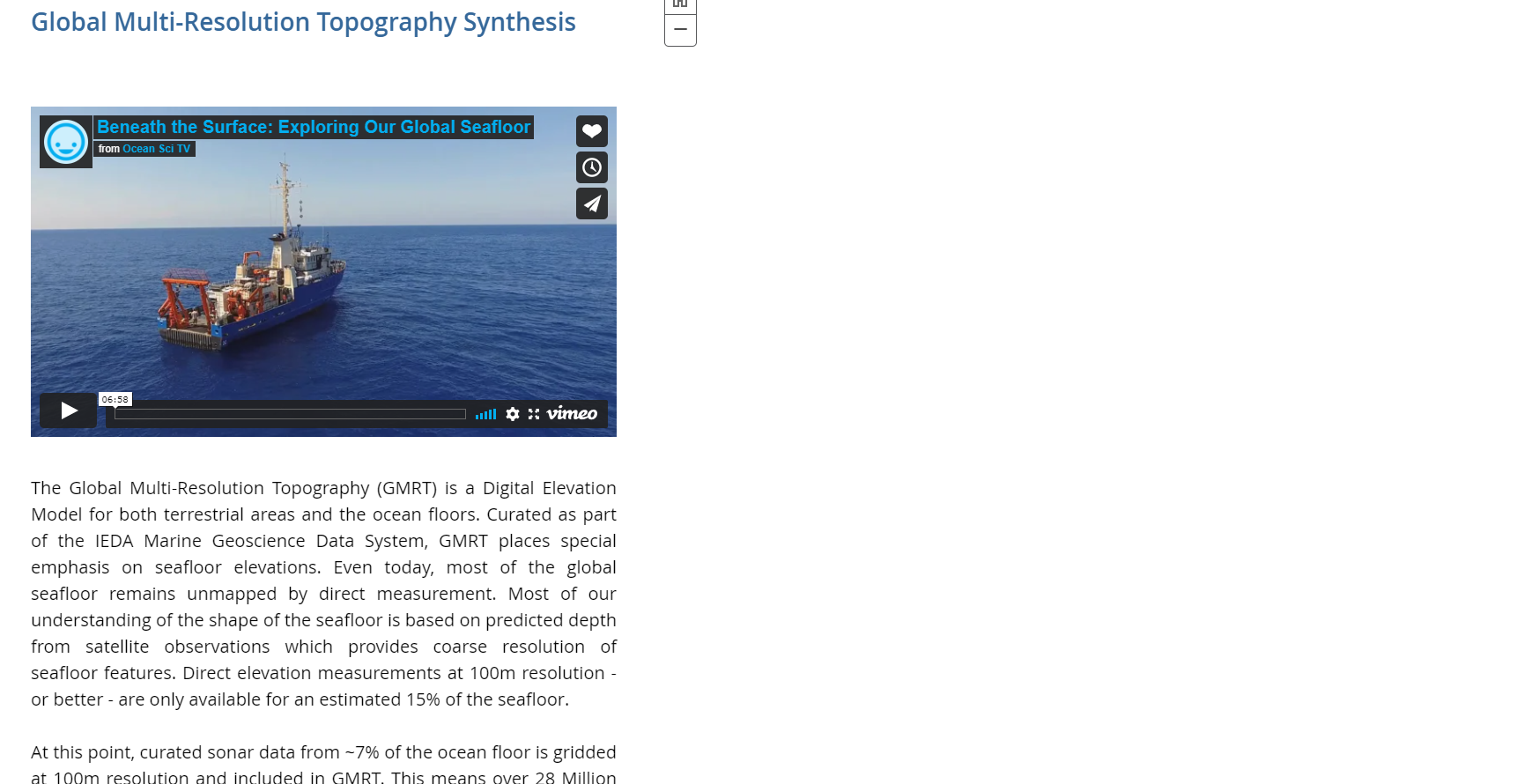 Digital Elevation Model (DEM) produced by the Interdiciplinary Earth Data Alliance (IEDA) Marine Geoscience Data System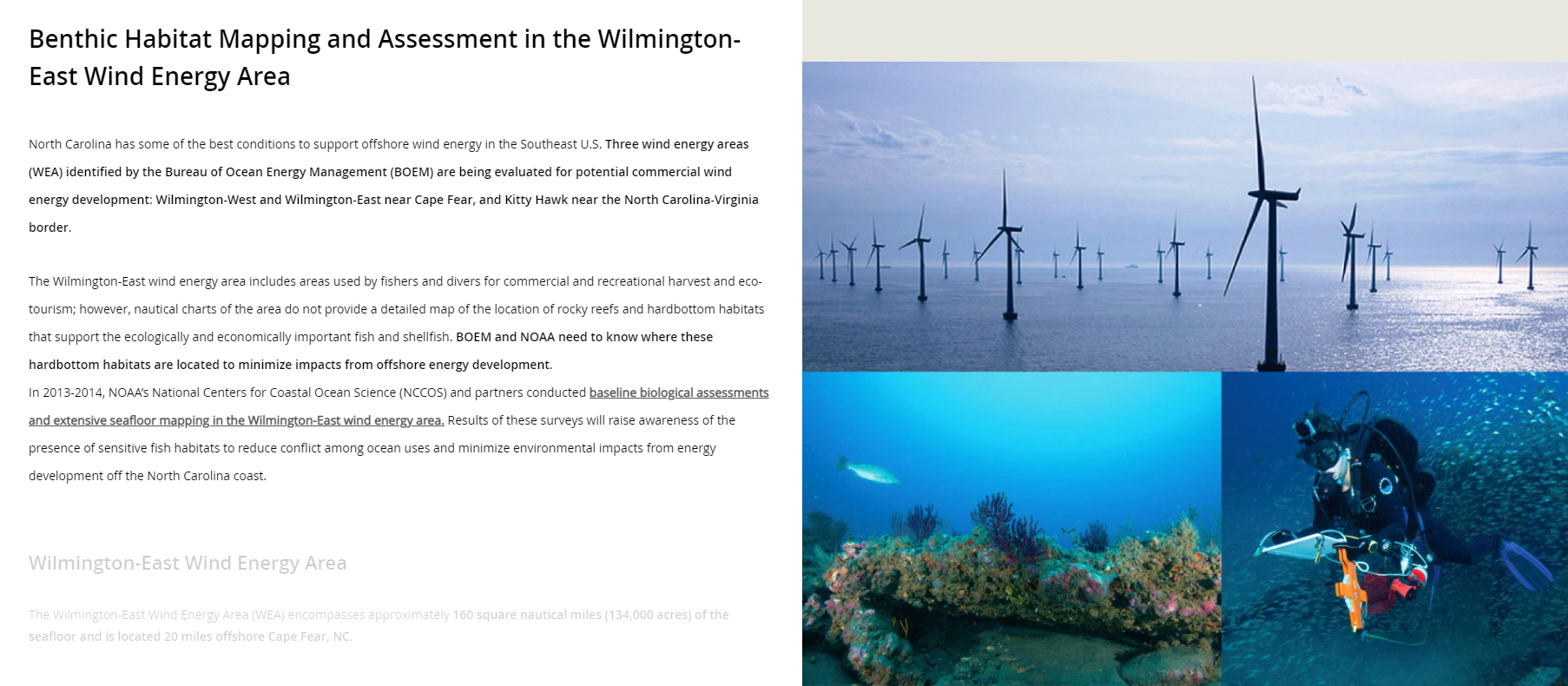 Benthic Habitat Mapping and Assessment in offshore areas of North Carolina used by fishermen and divers.