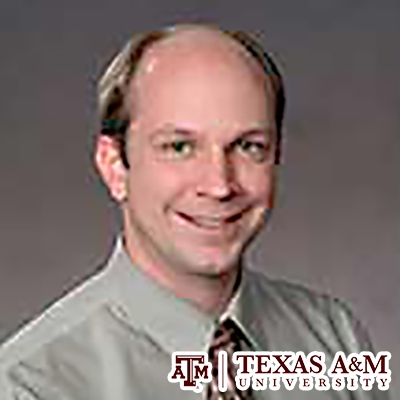 Socolofsky et al picked as ACS Editors' Choice
Our latest C-IMAGE publication "Simulating Gas Liquid-Water Partitioning and Fluid Properties of Petroleum Mixtures under Pressure: Implications for Deep-Sea Blowouts" was selected to be featured in ACS Editors' Choice in addition to being published in Environmental Science & Technology. 
Under ACS Editors' Choice, this article has been sponsored for immediate open access by ACS due to its potential for broad public interest, an honor given to one article each day of the year. 
Congratulations to our near field modeler Scott Socolofsky for this acknowledgement.  The full citation will be available here at a future datewhen it's available.