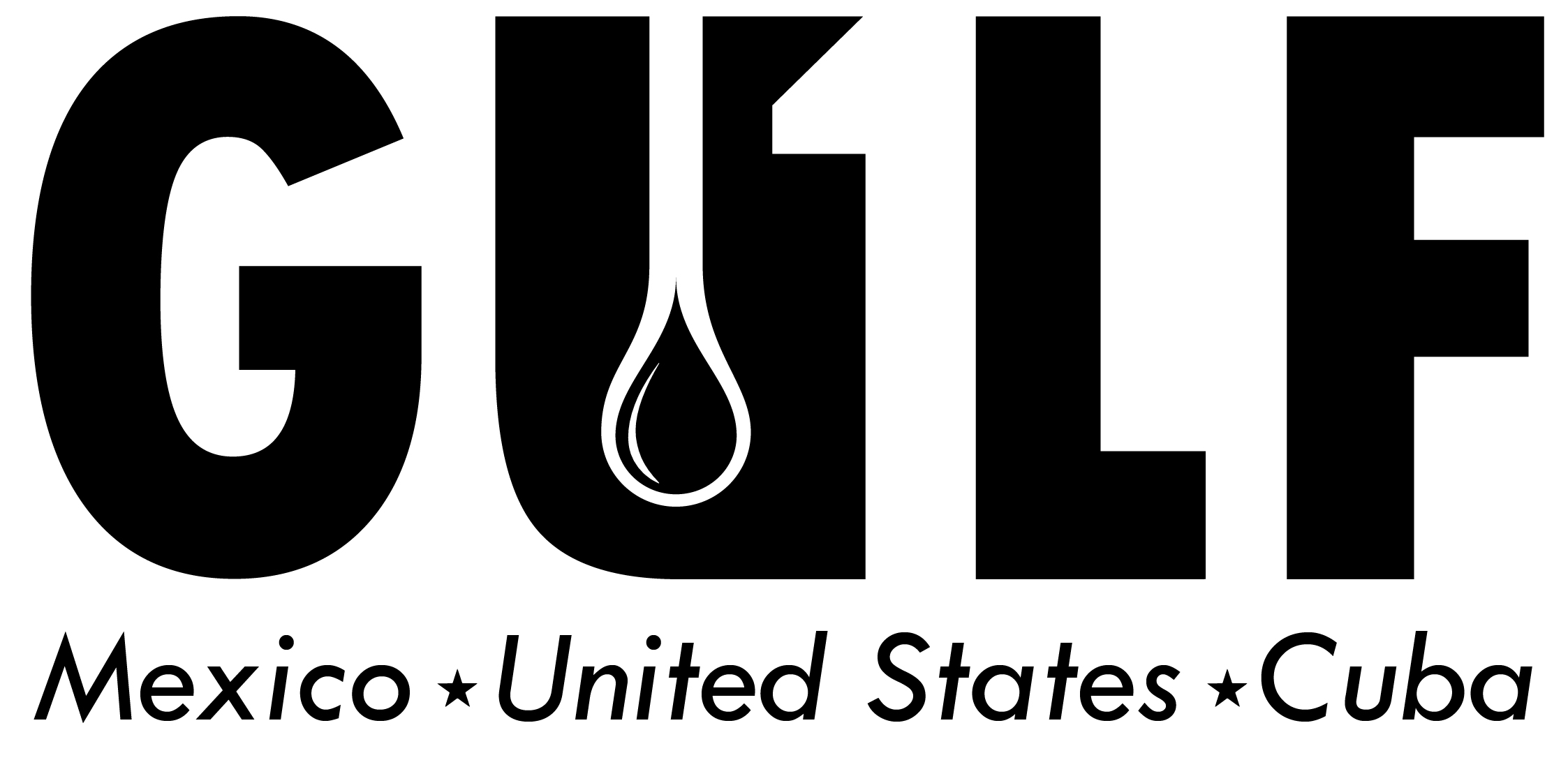 Completing the Gulf
The summer One Gulf expeditions in 2017 are focused on completing a Gulf-wide data set of fish health, sediment recovery and resilience, and water samples.
Cuba: Researchers from all three Gulf countries studied the northwest Cuban coastlines for 19-days in May 2017. Full Articles: Gulf of Mexico Research Initiative | Eckerd College, Cruise Blogs
Mud & Blood-The Last Drop: The final Mud & Blood cruise completes 7-years of continuous Gulf research following the Deepwater Horizon spills.
Natural and Artificial reef surveys along the Alabama and Florida coasts will estimate the impact of Lionfish on reefs after the 2010 Deepwater Horizon spill.
Vertical long line surveys near oil rigs off the Texas coast observing fish diversity and PAH concentrations.
You can virtually join is by tracking our location, reading or blogs, or following our Facebook page and Twitter feeds.
Follow us on: