The Center for the Integrated Modeling and Analysis of the Gulf Ecosystem
A tale of two Gulf spills: A research consortium of 18 institutions from 5 countries studying the impacts of oil spills on the Gulf of Mexico.
ALL 16 PODCASTS ARE COMPLETE!
The Loop is a podcast series which take an in depth look at C-IMAGE research.
Partnering with Mind Open Media reporters Ari Daniel Shapiro and David Levin, our researchers share the importance of their studies and how they help our understanding of oil spills.
Plug in and learn about our research!
Listen Here
Recent News
The latest news and events from the C-IMAGE team.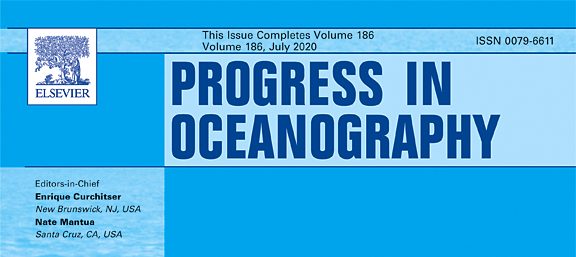 August 14, 2020
The science behind marine-oil snow and MOSSFA: Past, present, and future Adrian B. Burd, Jeffrey P. Chanton, Kendra…