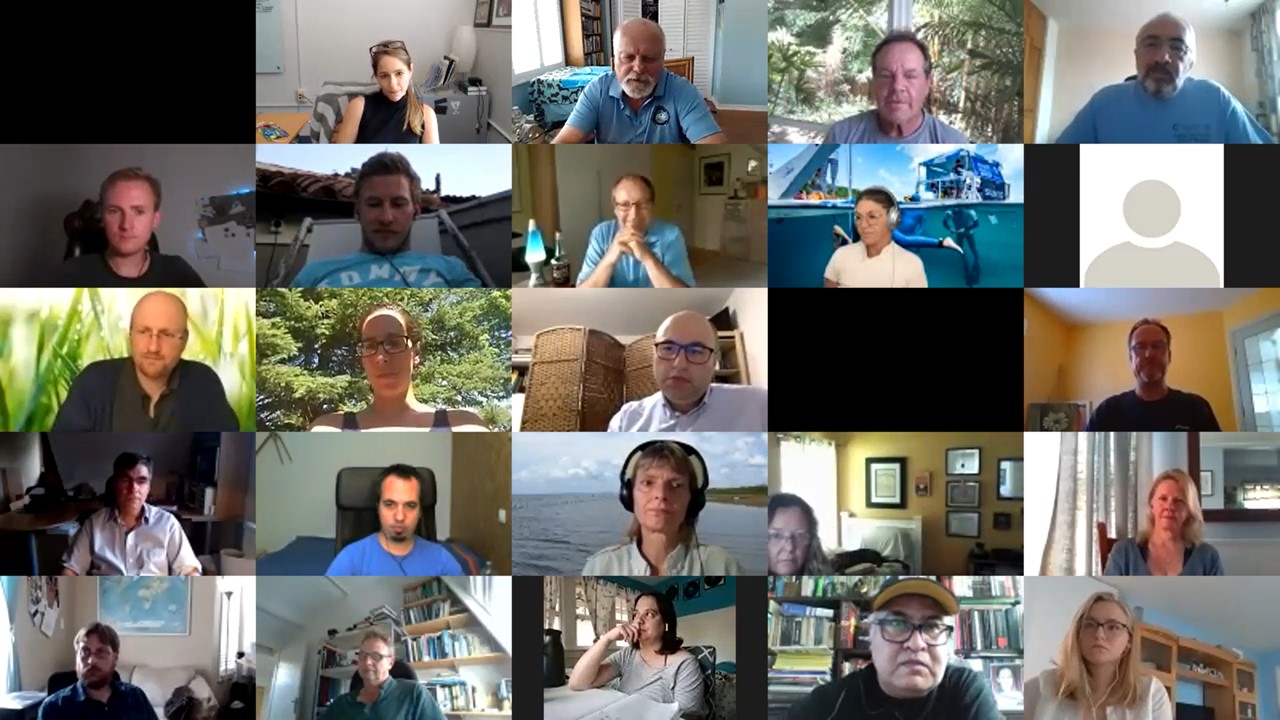 It is impossible to summarize the enormous catalog of cutting edge research we've accomplished together over the past ten years in C-IMAGE. Instead, it is presented in snippets of our various products. We've produced almost 300 publications, two books, hundreds of presentations at scientific meetings and community engagements and trained 125 graduate students and post-docs.
During the GoMOSES 2020 Conference, we had our final All Hands Meeting where we discussed next steps for our strong international collaborative team. We celebrated our accomplishments, toasted to our successes, and wished C-IMAGE a warm farewell.
Our final zoom call was filled with each member of our team giving their own "Best of…" playlist of C-IMAGE experiences.
It's been amazing….