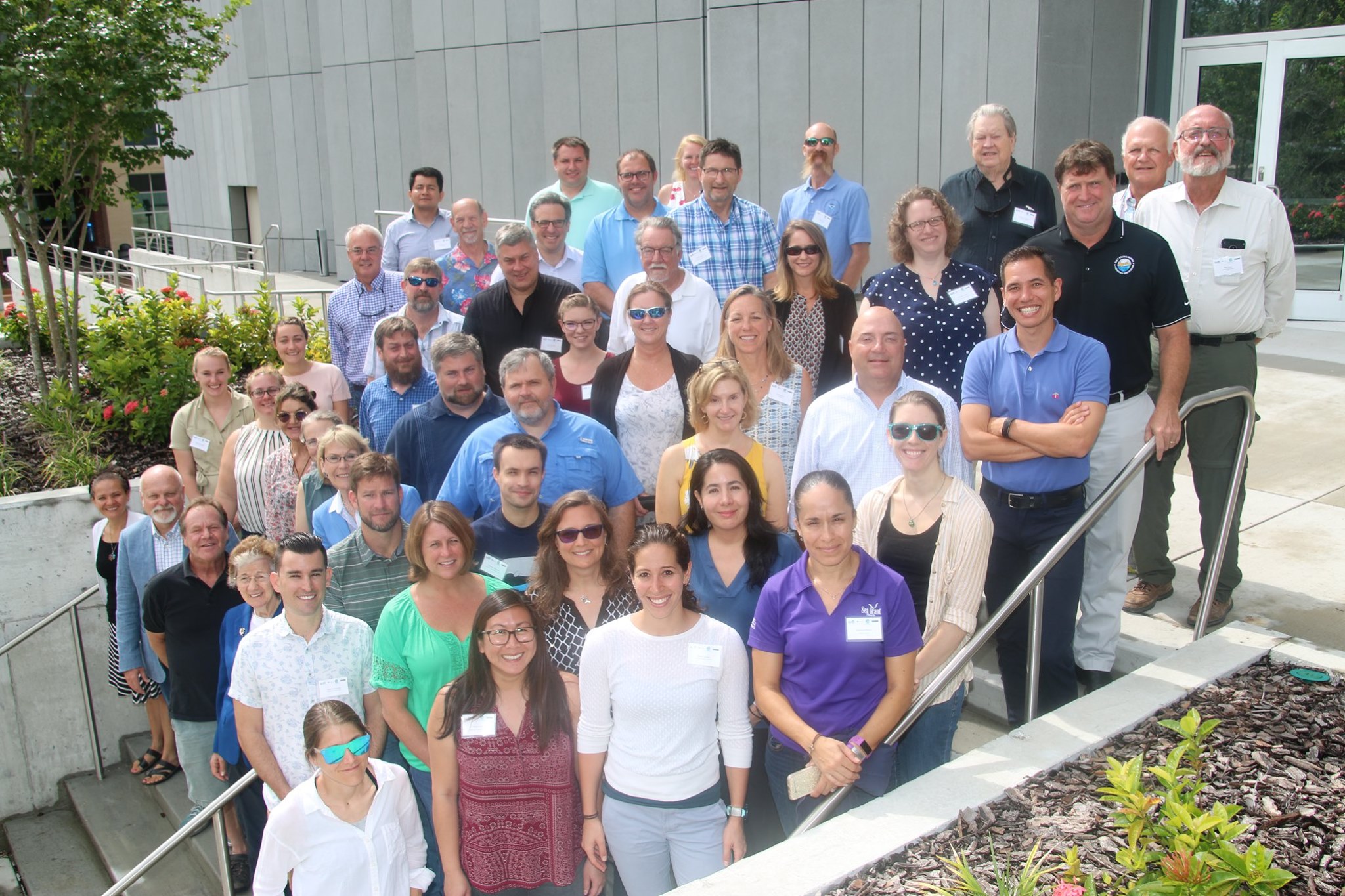 Core Area 3 Workshop in St. Pete
C-IMAGE, ECOGIG and DEEPEND hosted a Core Area 3 workshop titled " Ecosystem Impacts of the Deepwater Horizon Event: Assembling the Record of Species and Community Change" in St. Petersburg, Florida July 35-25, 2019. This is the first two planned synthesis workshops focusing on ecosystem impacts.
Agenda and attendee list are available for download.
Click here to access pictures from the event.
If you were not able to attend in person, you may download videos of the plenary and report out sessions here.