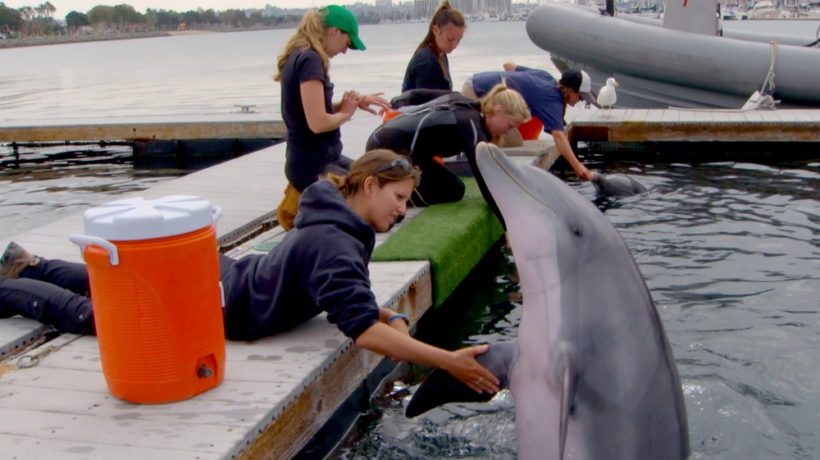 Environmental Film Festival-Dispatches from the Gulf 2
The sequel to the award winning documentary, Journey to Planet Earth: Dispatches from the Gulf 2, is scheduled to premiere at the Environmental Film Festival on March 20th in Washington, D.C..
Producers Hal & Marilyn Weiner of Screenscope, Inc. filmed researchers across the Gulf of Mexico Research Initiative studying the impacts and recovery of the Gulf of Mexico following the 2010 Deepwater Horizon oil spill. C-IMAGE researchers from the Hamburg University of Technology are featured in the film for their high-pressure experiments for droplet size distributions. To view a clip of their work, click here.