---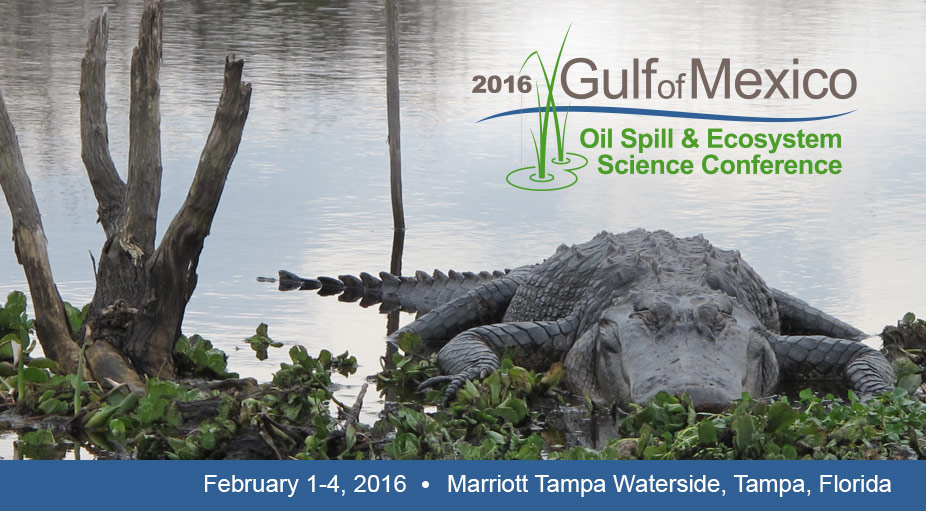 Registration for the 2016 Gulf of Mexico Oil Spill & Ecosystem Science Conference ends 24 January 2016. Register here!
Events of Interest During the Week of February 1-6, 2016
Monday, February 1, 2016        7:00pm-10:00pm      StoryCollider with C-IMAGE Researchers
Science surrounds us. Even when we don't notice it, science touches almost every part of our lives. At the Story Collider, we believe that everyone has a story about science—a story about how science made a difference, affected them, or changed them on a personal and emotional level. We find those stories and share them in live shows and on our podcast. Sometimes, it's even funny.
The Story Collider will feature researchers from local universities who study the spill, and newspaper editors who covered the spill and its impacts on Gulf residents. As Gulf Coast residents, the Deepwater Horizon oil spill literally hit home for many of us. A consistent stream of videos and images served as a constant reminder that millions of gallons of crude oil were polluting the Gulf of Mexico. Marine scientists jumped into action to look at the impacts of the spill, and they continue to monitor the ecosystem years later to document the potential recovery. Spend an evening with our scientists. You won't regret it! This event is free and open to the public, but space is limted. You will need a ticket to enter.
More Information:
http://www.marine.usf.edu/c-image                                                            
Thursday, February 4, 2016        6:00pm-9:00pm      Reception for GoMRI Researchers
GoMRI will host an eveving reception at the conference hotel for GoMRI funded researchers.  All C-IMAGE scientists and students are welcome to attend.  Additional information will be provided here as it's disseminated.
---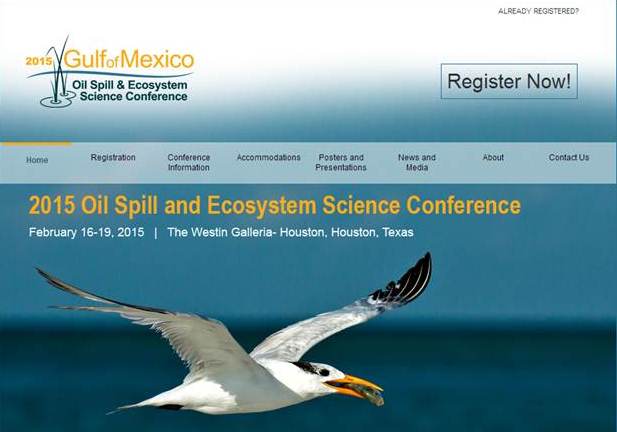 The 2015 Gulf Science Conference was February 16-19, 2015 in Houston, Texas.
---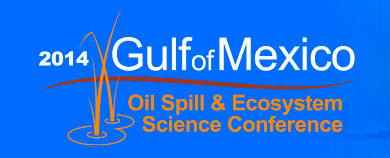 The full conference report from the 2014 Gulf of Mexico Oil Spill and Ecosystem Science Conference can be downloaded here.