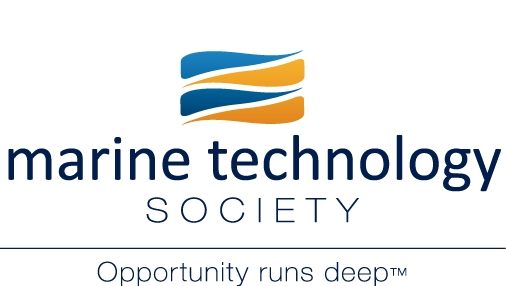 MTS Webinar Series features GoMRI Research
The Marine Technology Society and Gulf of Mexico Research Initiative are partnering to highlight the technological advancements in oil spill detection, mitigation, and response. Through a series of webinars and a TechSurge workshop in February 2018, members of the Marine Technology Society are receiving a holistic view GoMRI research and the technologies employed by researchers.
January 16, 2018 – Hosted by Chuck Wilson, Ed Buskey, and Steven Murawski. Full Recording.
March 13, 2018 – Hosted by Simeon Pesch and Aprami Jaggi. Full Recording.
April 17, 2018 – Hosted by Chuck Fischer and Samantha Joye. Full Recording.