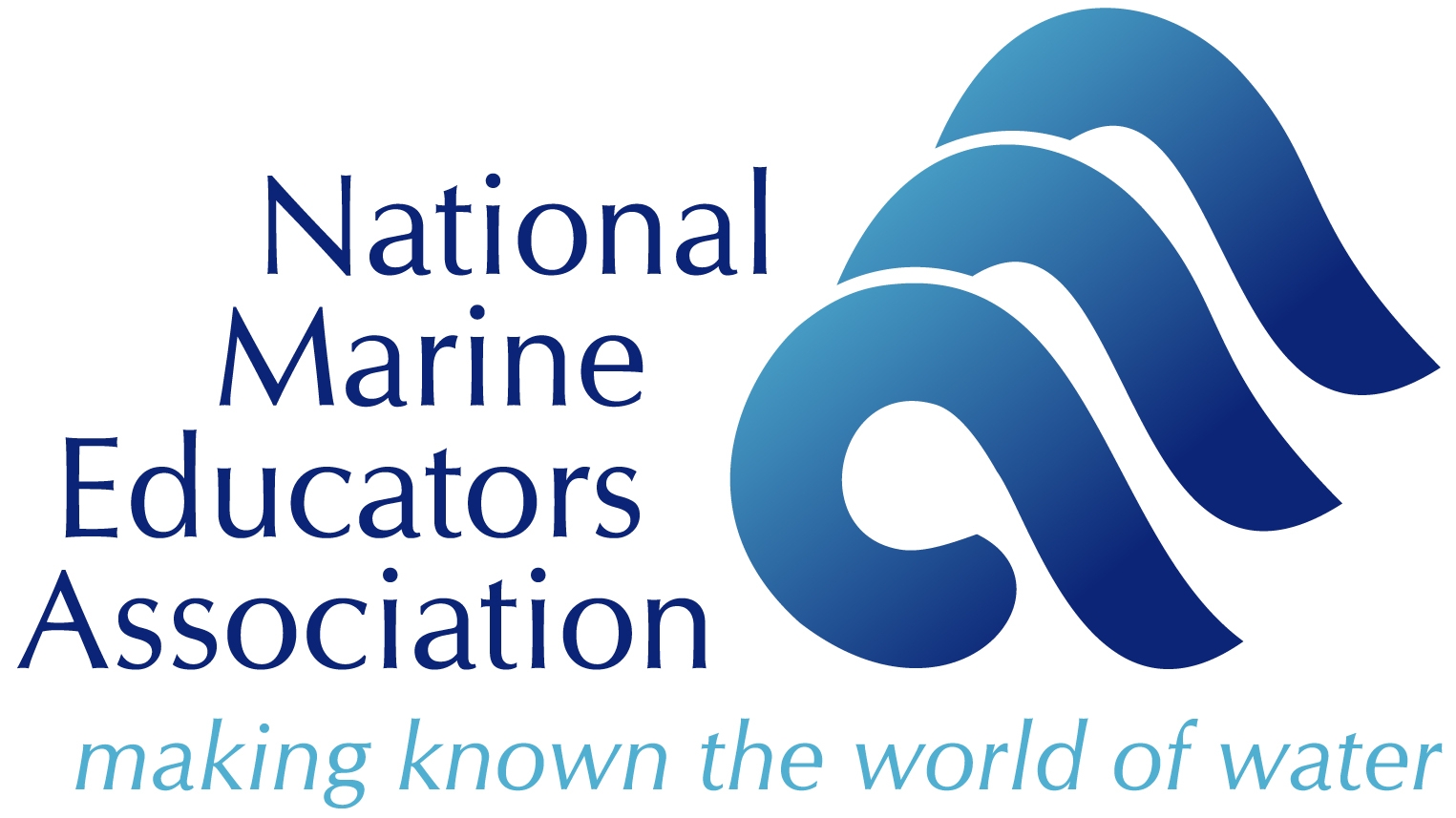 National Marine Educators Association
Mark your calendars and start making your travel plans! NMEA 2016 will be hosted by our FMSEA chapter in Orlando, Fla., from June 25 through July 1, 2016!  GoMRI will be host a booth at the Conference, so come by and see us!!
 Here's a short preview to get you excited: 
NMEA's mission is to make known the world of water both fresh and salt, and our annual conference brings together formal and informal marine educators from around the world to promote awareness and education of the global marine environment.
The conference draws 300-500 formal and informal educators from high schools, public aquariums, non-profit NGOs, and government agencies together for five days of learning, sharing, and networking. Scholarships are available.