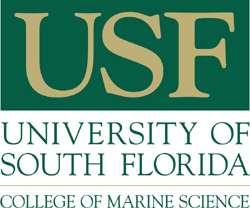 C-IMAGE Holds Press Conference for 5th Anniversary of Deepwater Horizon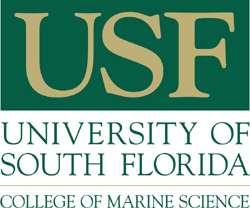 Save The Date!
Media Contact:  Lara Wade-Martinez
(813) 974-9060
larawade@usf.edu
SAVE THE DATE April 20 – USF Researchers, Colleagues to Hold Media Availability on 5th Anniversary of Deepwater Horizon Oil Spill
To coincide with the fifth year anniversary of the 2010 Deepwater Horizon oil spill, University of South Florida College of Marine Science researchers, along with collaborators from Mote Marine Laboratory, Eckerd College and the Florida Institute of Oceanography will hold a media availability at the USF College of Marine Science at 10 a.m. on Monday, April 20.  The event will be held at the College of Marine Science Laboratory (MSL) building, located at 830 1st Street SE, in St. Petersburg in conference room 134. 
Researchers speaking at the media availability were among the first to respond to the oil spill in 2010 and they continue to study the impacts today.
USF scientists and their colleagues will present what they've learned to date, explain the questions that still remain, outline future research and discuss the scientific and policy issues surrounding the oil spill.  Immediately following the media availability, tours on board the research vessel Weatherbird II will be offered, along with demonstrations of testing equipment used in oil spill research. 
USF researchers are available for interviews now and up until the event, but all pre-shot footage and photos will be embargoed until the anniversary of the oil spill, on April 20.
For further information, or to schedule an interview with a USF marine scientist in advance, please contact Lara Wade-Martinez direct at (813) 974-9060 or via cell at (813) 833-1498.
The University of South Florida System is a high-impact, global research university dedicated to student success. USF is a Top 50 research university among both public and private institutions nationwide in total research expenditures, according to the National Science Foundation. Serving nearly 48,000 students, the USF System has an annual budget of $1.5 billion and an annual economic impact of $4.4 billion. USF is a member of the American Athletic Conference.