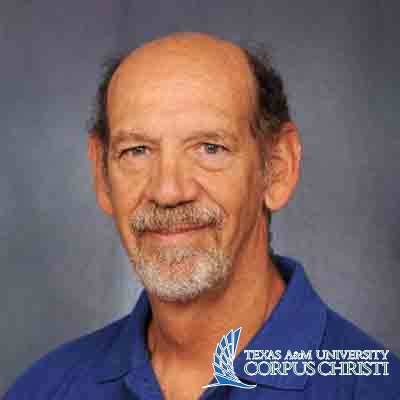 Montagna named Co-Editor-in-Chief
Estuaries and Coasts, the official journal of the Coastal and Estuarine Research Federation (CERF) has selected Dr. Montagna as Co-Editor-in-Chief. Montagna is the Endowed Chair for Ecosystems and Modeling at the Harte Research Institute for Gulf of Mexico Studies at Texas A&M University-Corpus Christi and a Regents Professor in the Texas A&M University System.
Click here to read the full article.