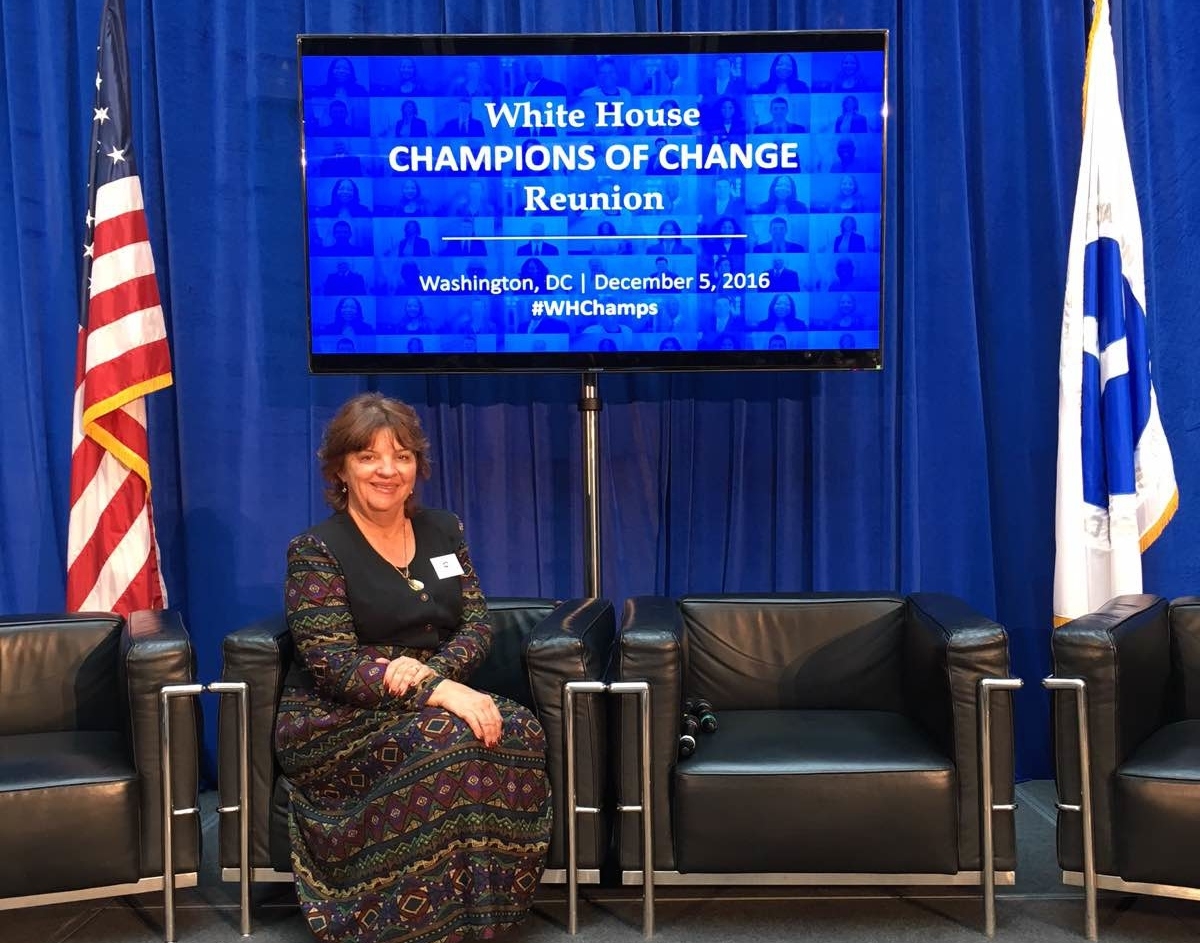 Main named White House Champion of Change
Dr. Kevan Main has been the Director of the Mote Aquaculture Park in Sarasota, FL since 2001. Recently, Main has been managing the health and prosperity of the Ecotoxicology studies at the Aquaculture Park.
Dr. Main was honored as a "Champion of Change for Sustainable Seafood" by the White House in early December. Congratulations Dr. Main, and thank you for your efforts for C-IMAGE.