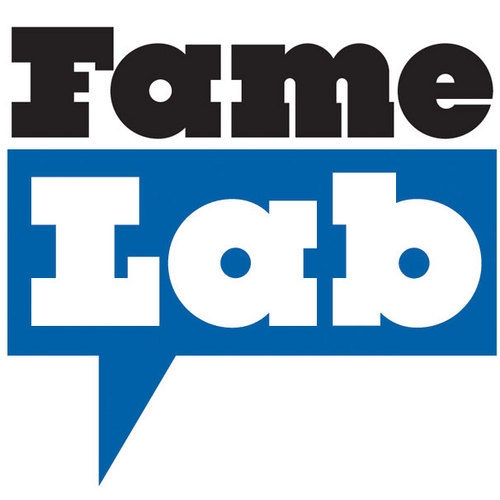 What is FameLab?
FameLab is a communications competition designed to engage and entertain by breaking down science, technology and engineering concepts into three minute presentations.
Contestants from around the world take part armed only with their wits and a few props – the result is an unpredictable, enlightening and exciting way to encourage your curiosity and find out about the latest research.
FameLab was started in 2005 in the UK by Cheltenham Science Festival and has quickly become established as a diamond model for successfully identifying, training and mentoring scientists and engineers to share their enthusiasm for their subjects with the public.
In 2016, Shokouh Rahsepar, a Ph.D. student from Wageningen University shared information about Deepwater Horizon oil spill and participated in the FameLab competition for presenting a scientific concept to non-expert audience.
Click here to learn more about FameLab.