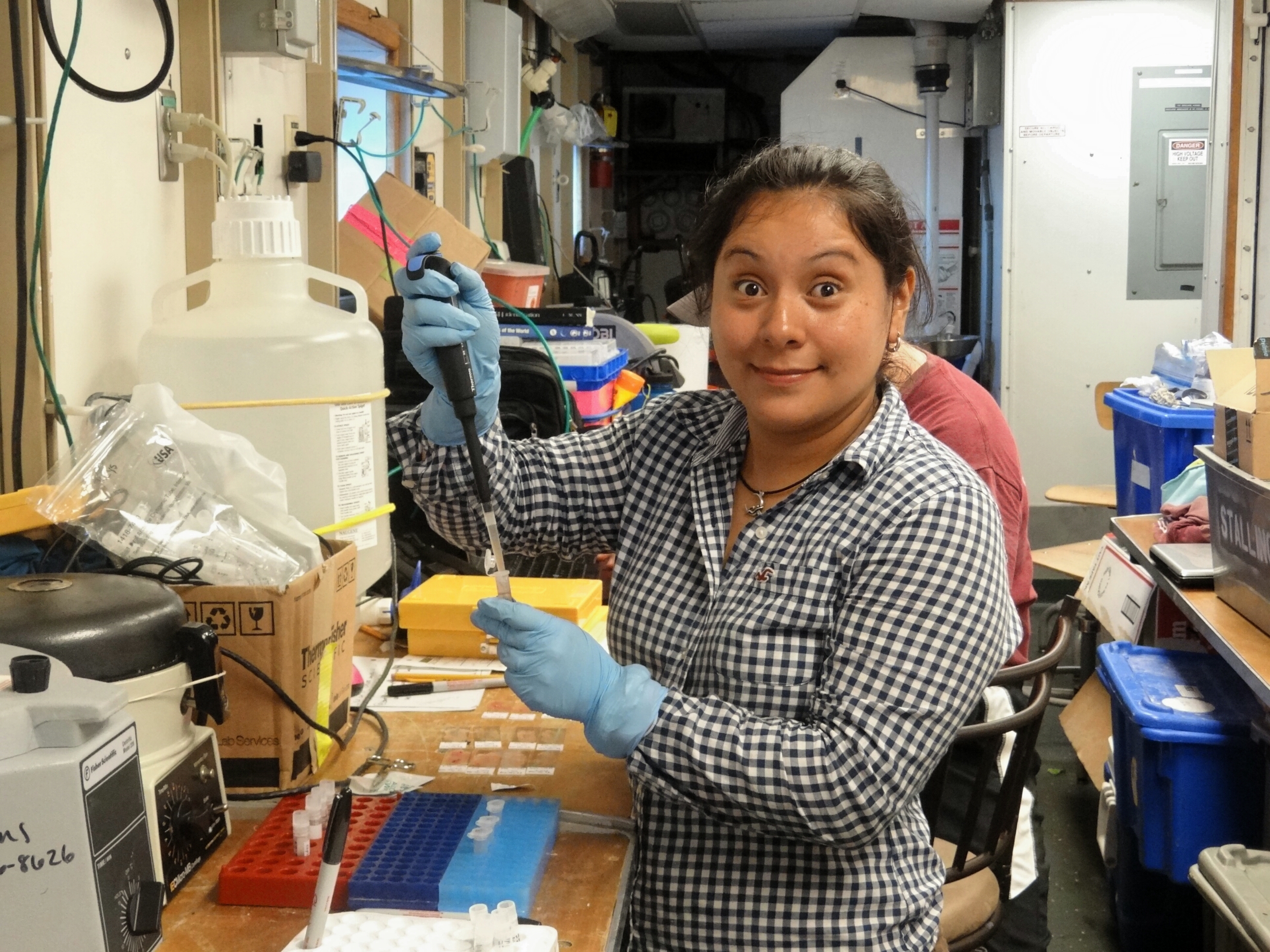 R/V Weatherbird Log-Itzel Michael López Durán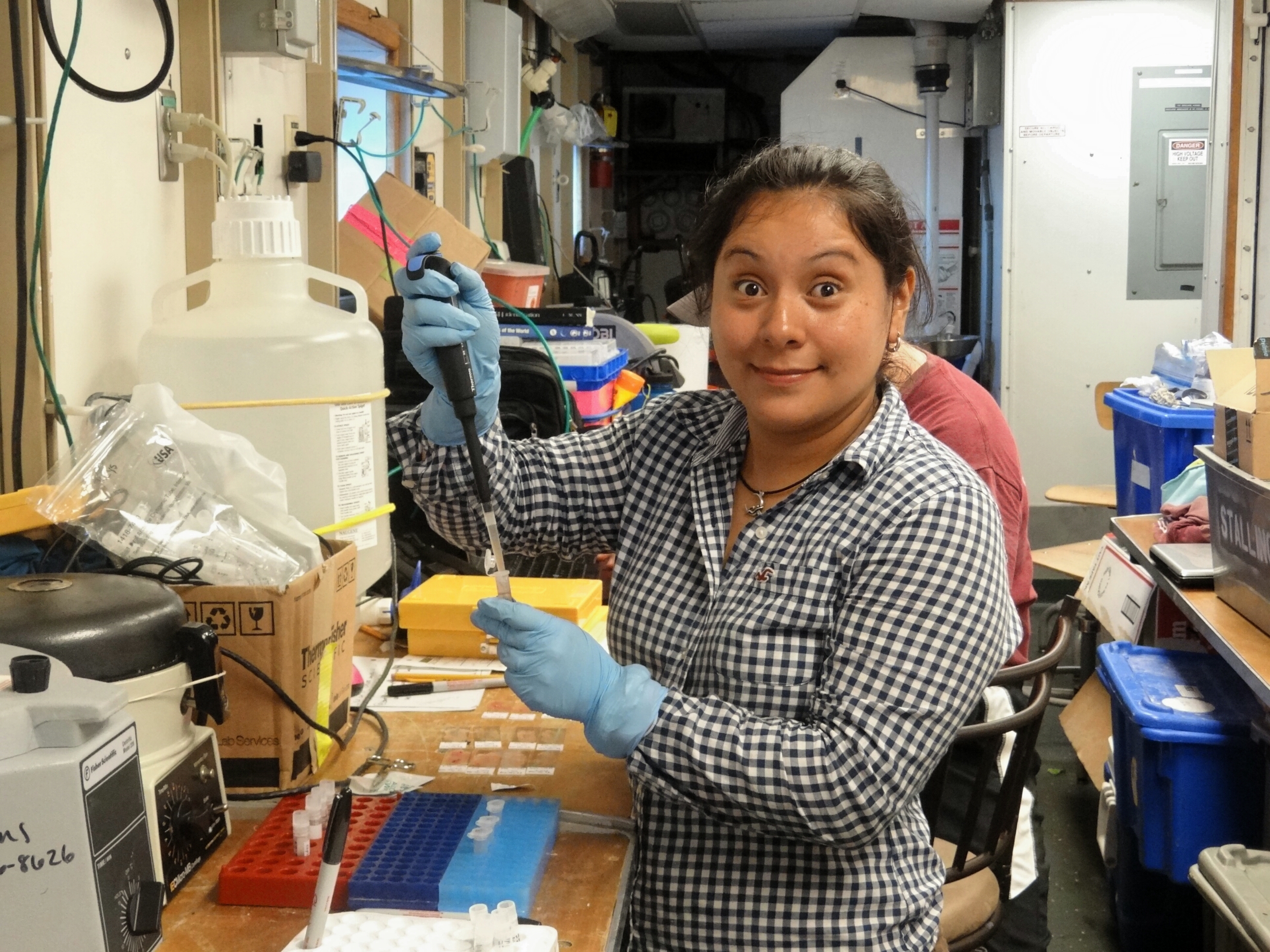 En la colaboración del Dr. Steve de la Universidad del Sur de Florida y del Dr. Adolfo Gracia de la Universidad Nacional Autónoma de México pude observar diferencias en la forma de trabajo; debido a que el arte de pesca nosotros durante 10 años de estudio del Golfo de México hemos trabajado con red de arrastre en zonas costeras por lo que no nos permite obtener muestra de organismos de tallas mayores. Sin embargo en esta ocasión las especies son diversas a las que generalmente se vienen trabajando.
In collaboration with Dr. Steve (Murawski) of the University of South Florida and Dr. Adolfo Gracia of the Universidad Nacional Autónoma de México could observe differences in the form of work; we have been studying the Gulf of Mexico for 10 years using coastal trawl in coastal zones that do not allow us to collect organism samples of the same sizes. However, this time the species are different from those we generally work with.
Observe que podemos complementar los análisis histológicos con otros estudios a partir de la misma muestra.
Note that we can supplement the histological analysis with other studies from the same sample.
Respecto a mi estancia en el Buque Weatherbird me llevo una gran experiencia de trabajo y agradezco enormemente las atenciones a todos los participantes.
With respect to my stay on the R/V Weatherbird II, I have had a great work experience and appreciate the attention of all participants.