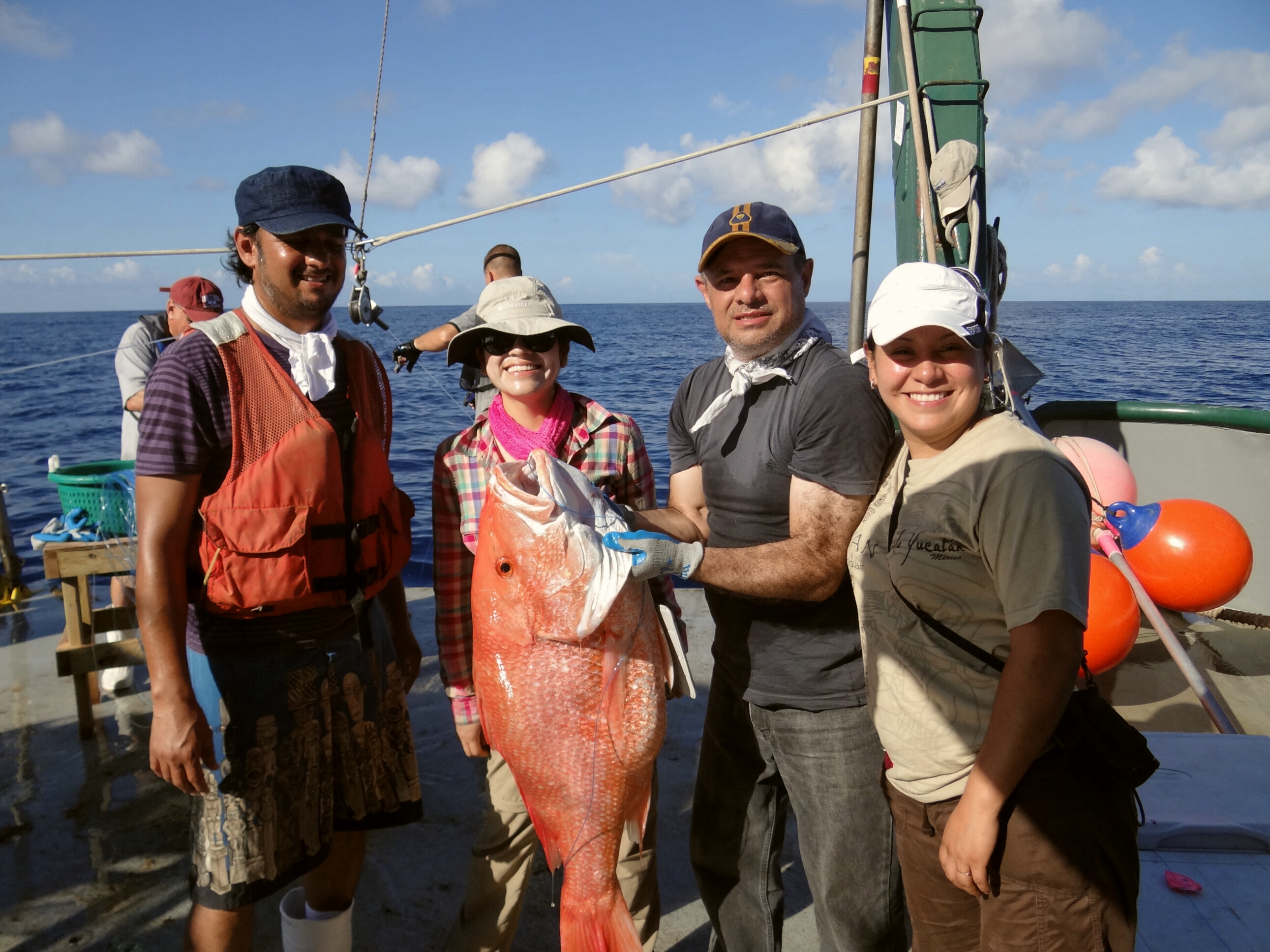 R/V Weatherbird Log-Antonio Frausto Castillo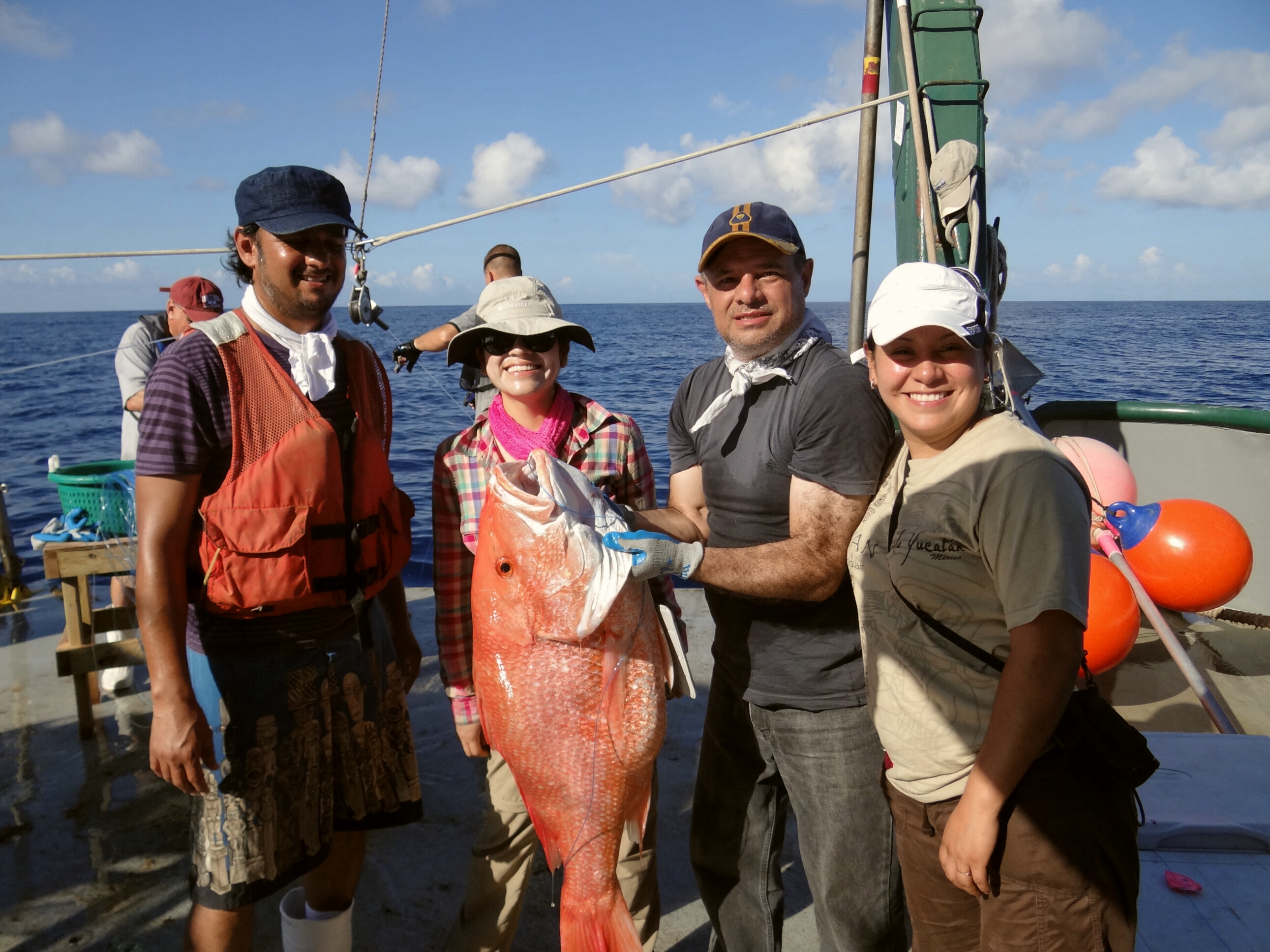 El trabajo observado para la colecta de organismos y sedimentos nos muestra otras técnicas de pesca así como la toma de las muestras. Donde se puede obtimizar el volumen de muestra para diversos análisis por organismo.
The work observed collecting organisms and sediments samples shows us other fishing techniques as well as taking samples. Where you can optimize the volume of samples for diverse analysis of the organism.
También vemos que el arte de pesca utilizado nos permite obtener organismos de mayor talla y por lo tanto se pueden observar mejor las posibles malformaciones teratogénicas y los posibles efectos de la contaminación en los diversos tejidos y órganos.
We also see that the fishing gear used allows us to obtain greater sizes and therefore we can better observe birth defects and effects of contamination in the various tissues and organs.
Observamos en lo referente a los sedimentos que debido a las diversas caracteristicas de texturas el equipo para tomar la muestra puede ser muy diverso.
We observe the relation to the diverse characteristics of the sediment textures causes the team to collect very diverse samples.
También tuvimos la oportunidad de ver el funcionamiento de un equipo que nos permite tomar la muestra de sedimento sin que esta salga alterada.
We also had the opportunity to see functioning of a devices that takes a sediment sample without the exit being altered.
Por lo que creo que es importante el seguir con este tipo de convenios entre la Universidad del Sur de Florida y la Universidad Nacional Autónoma de México agradeciendo todas las atenciones que nos prestaron todo su equipo de trabajo del Dr. Murawski.
I beleive it is important to continue this type of collaboration between the University of South Florida and Universidad Nacional Autónoma de México by being grateful for all the attention Dr. Murawski's entire team lent us.
Foto: Matin, Paola, Tonio y Itzel sostienen un Huachinango a bordo del R/V Weatherbird II.
Photo: Martin, Paola, Tonio, and Itzel hold a Red Snapper aboard the R/V Weatherbird II.