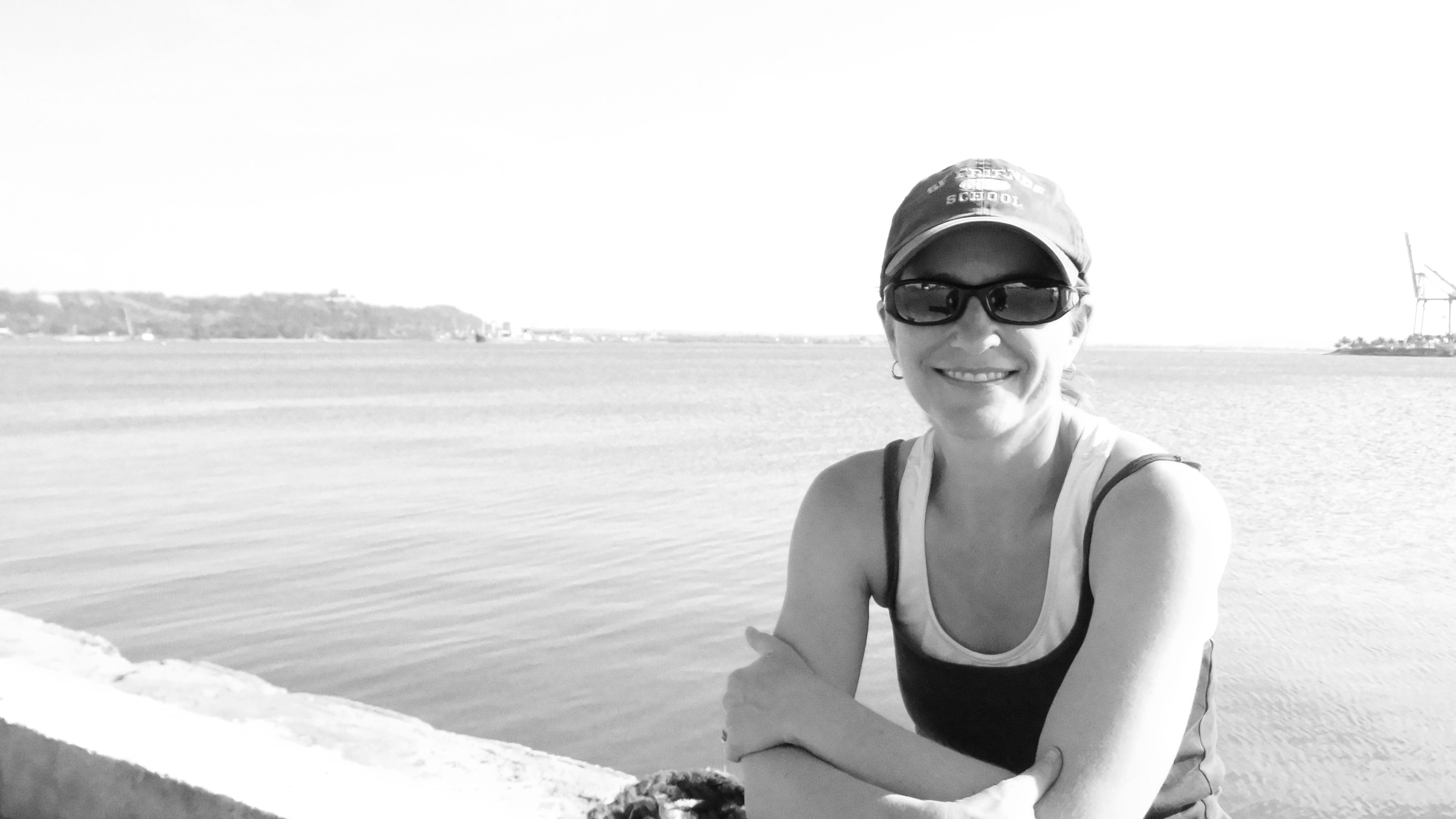 R/V Weatherbird Log-Sherryl Gilbert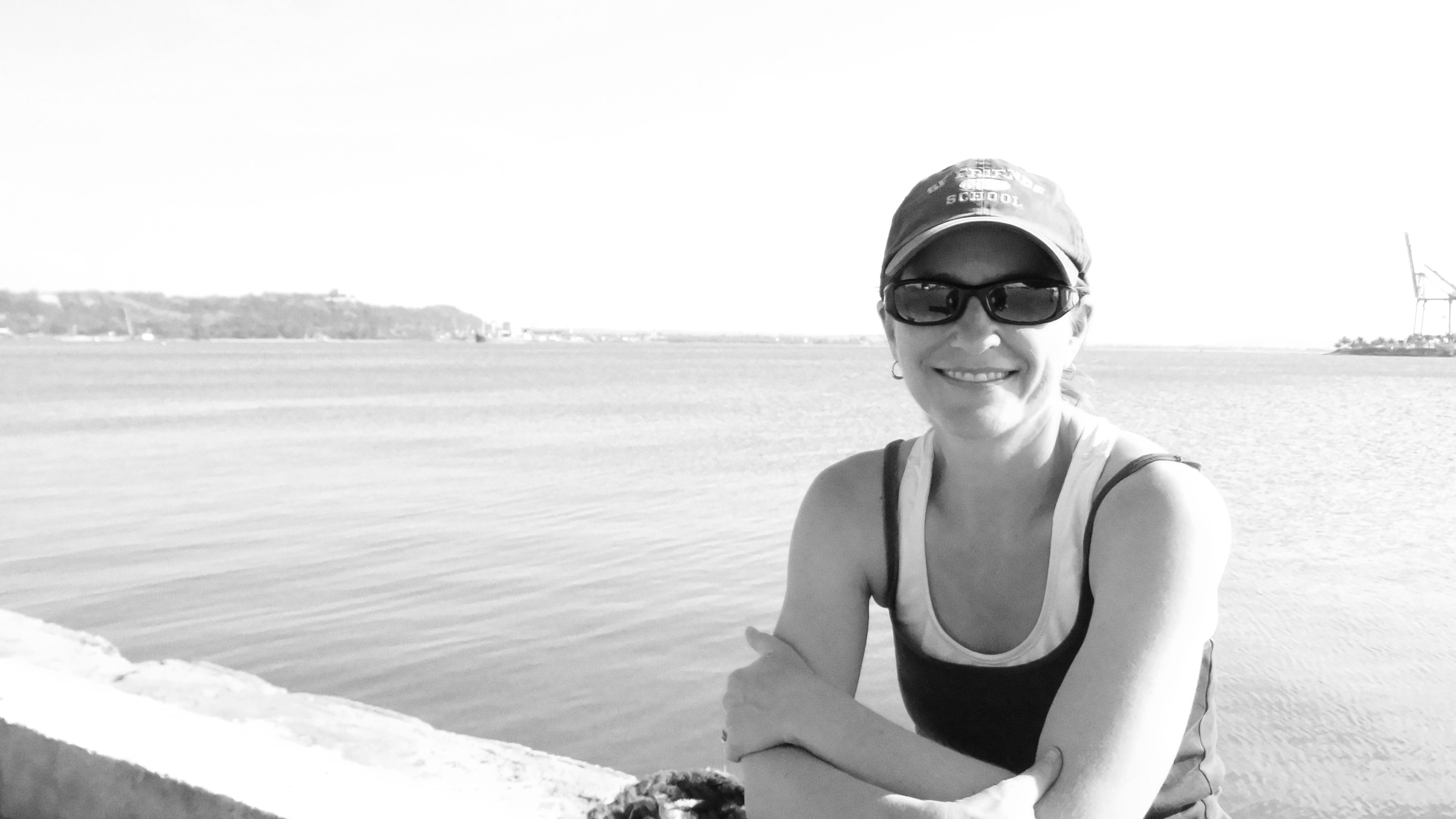 USF Marine Science | C-IMAGE Administrator
Well, after months and months of paper shuffling, translations, and countless phone calls, the C-IMAGE team is travelling to Cuba. Most of what we're doing is the usual Mud and Blood sampling protocol; we're taking some sediment cores and setting the long line to do some fish sampling. In this perspective, we are simply doing what we've done before.
However, this one is different, the first of its kind; a true collaborative research cruise between a US and a Cuban research academic institution.
And it began like most big things we put our sights on, an idea and a phone call.
In 2016, our researchers had just returned home from a 40-day research cruise circumnavigating the Gulf of Mexico starting at the Campeche peninsula in Mexico and working its way clockwise to the southwest Gulf, north around the Texas coast, and back to St. Petersburg, Florida. When the sampling stations were plotted on a map, there was an obvious gap in the dataset stretching from the Tampa Bay region due south across the Florida Straits to northwest Cuba. This region of the Gulf is where most of the water exchange takes place, providing space for almost 30 million cubic meters of water per second to exit the Gulf to move northward into the Gulf Stream. It is one of the first places scientists look to study how the Gulf of Mexico is intrinsically connected to other bodies of water.
Our conversations with Dr. Maickel Armenteros from the University of Havana began almost a year ago. We started to outline our collective objectives. It quickly became obvious that the #OneGulf ideology was alive and well, we were all interested in similar initiatives. The idea was to bring hands-on technical training in marine science to the next generation of researchers in Cuba while completing the Gulf wide baseline database of sediment makeup and contamination, fisheries health, and genetic connectivity.
And now it's finally here!!!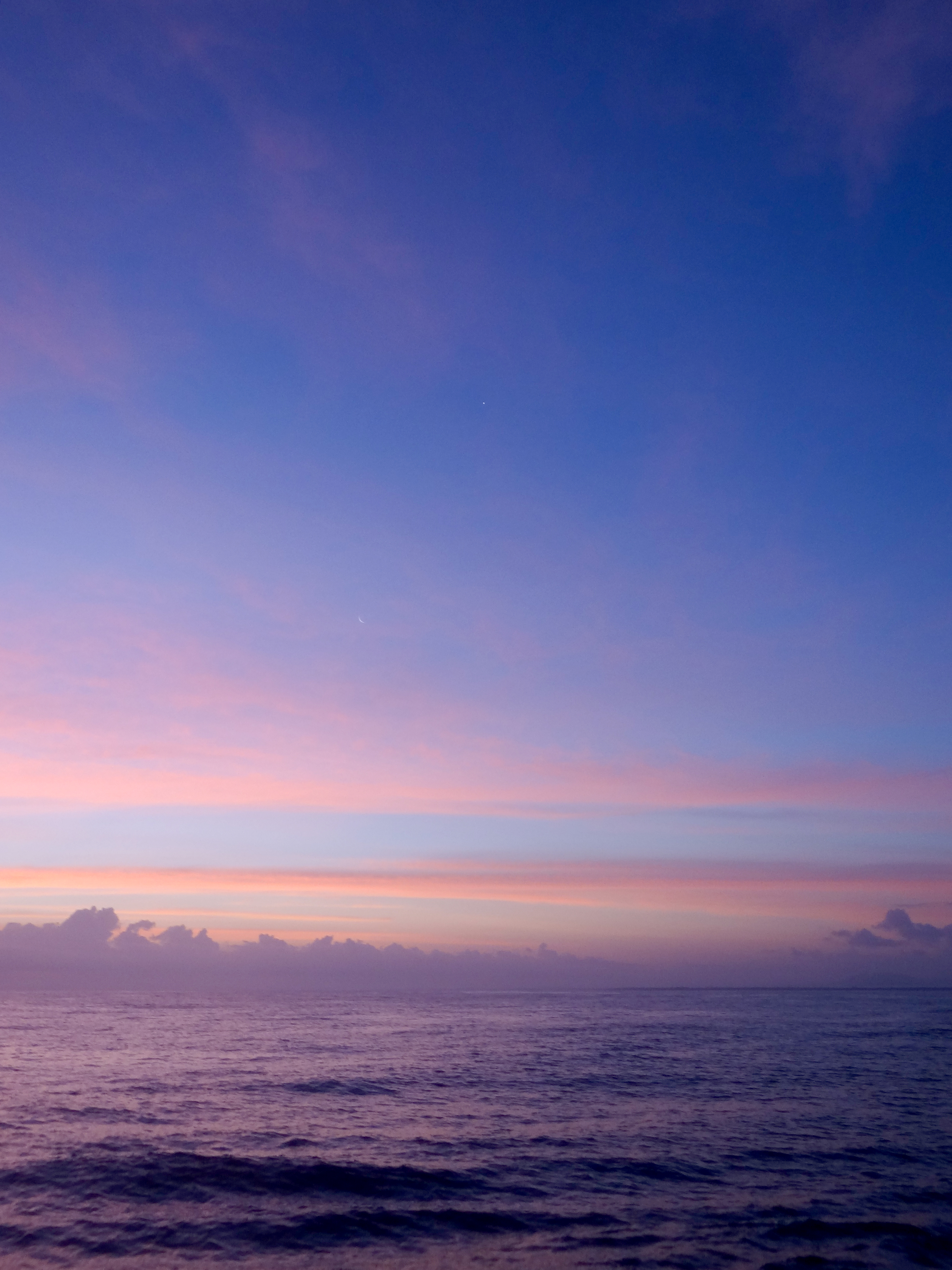 On the R/V Weatherbird II, it will take about a day and a half to make the 530 kilometer trip to the Port of Mariel which is just over 50 kilometers southwest of Havana. Most of the preparation was completed before we left our home port in St. Petersburg, FL so many of us are catching up on other work, and making sure we have everything for our Education Day. Upon our arrival, we plan on taking on 18 graduate students from various maritime institutions during the education and training day. Most are from the Center for Marine Research at the University of Havana. Others are from the Center for Fisheries Research, Cuban Ministry of the Food Industry, National Aquarium of Cuba, Center for Research on Coastal Ecosystems, Center for Environmental Studies of Cienfuegos, and Geocuba Marine Studies.
For now, I'm catching up on my Springsteen autobiography and proofreading a manuscript! Tomorrow morning we'll be in Cuba!
Photos from the Expedition | Full Article-Eckerd College