In May 2019, our biological technician, Abby Vivlamore, worked as a teaching assistant for USF's study abroad course 'Tropical Marine Ecology and Conservation' in Curaçao with Dr. Chantale Begin. Abby previously completed the same course as an undergraduate student in 2015 and had the opportunity to return and share our C-SCAMP project with Curaçao's teachers and students. USF students and staff stayed at Carmabi Research Station, known for their coral research and conservation.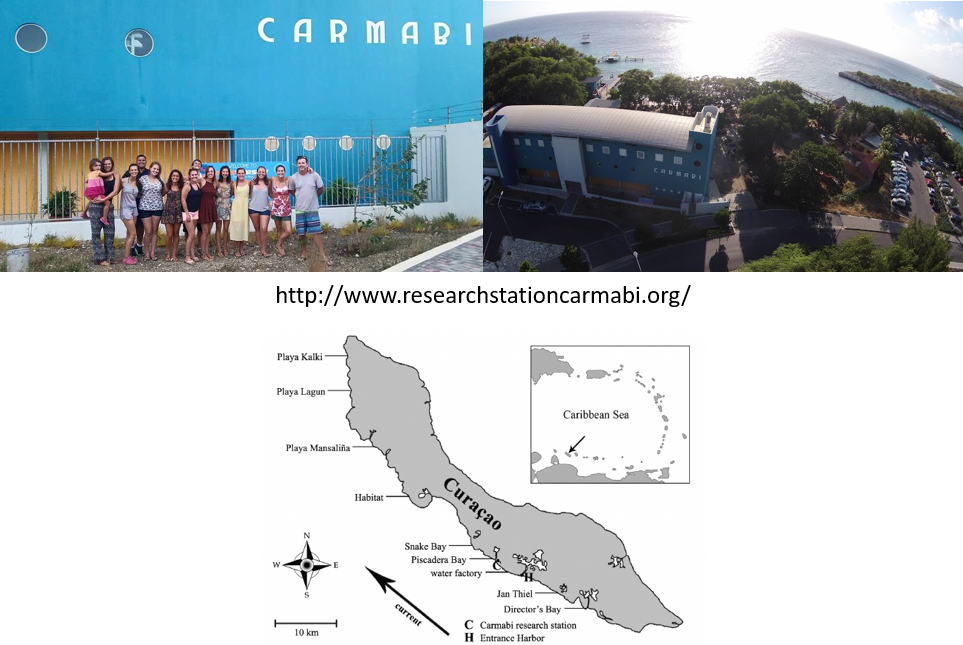 During the course, Abby assisted students with Caribbean fish, invertebrate and coral identification, and completion of their scientific diving certification. She also was put in charge of outreach with the local middle and high school students, who don't typically have opportunities to learn about marine biology. Students of Curaçao can take biology as a major in school, but are not given the option of a marine biology focus, only a focus on medicine. Abby, alongside USF's students, engaged in teaching the Curaçao students about American university options and what it can mean to pursue a marine biology major.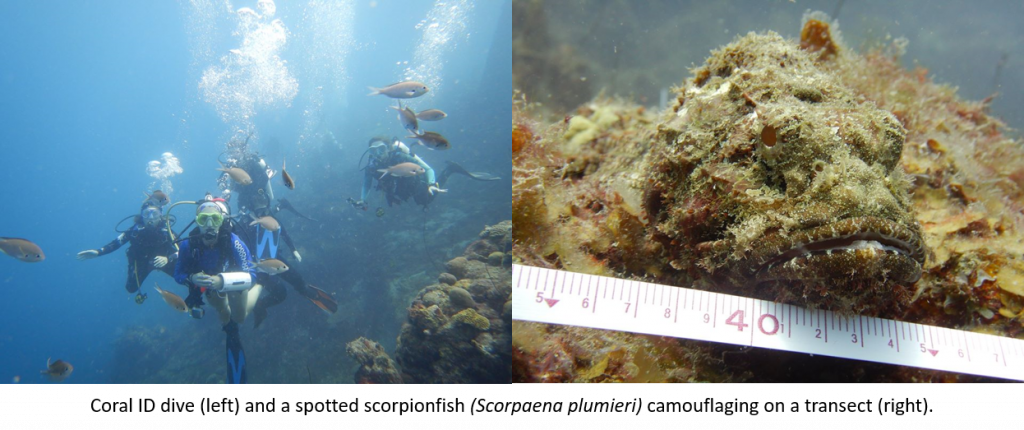 Over a 3-day outreach effort, USF's students picked various marine science topics such as scuba diving, marine pollution and coral reefs, while Abby shared our C-SCAMP project. Abby had a lot of fun explaining how crucial benthic mapping, habitat identification and fish density are for fisheries management, conservation and protecting our marine environments.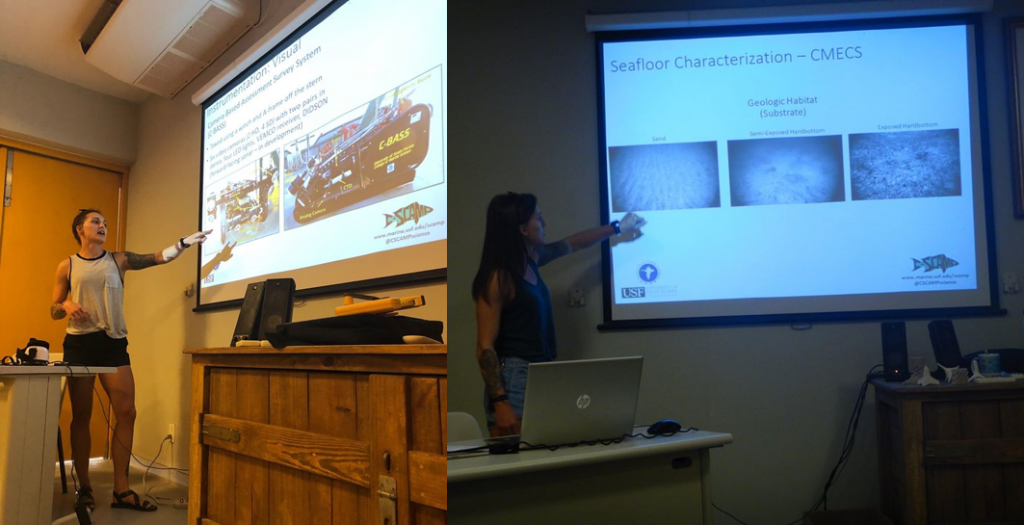 It was so much fun to see their eyes light up and their voices full of so much excitement with questions they had about our project. They never even knew this kind of work existed. I felt like I just gave them their favorite ice cream or something because they all were so thankful and curious about learning more," Abby reflected.

Further, Abby felt that "what's crazy is most of the students didn't even know what kind of fish there are in the ocean, so it was really fun showing them the species we have in the Gulf of Mexico and in the Caribbean."

Much of Curaçao and surrounding Caribbean waters face significant issues with pollution and fecal/sewage waste, due to poor waste management and marine conservation capabilities. By effectively presenting these issues to the teachers and students, it can help them better understand the negative effects occurring within their marine ecosystems.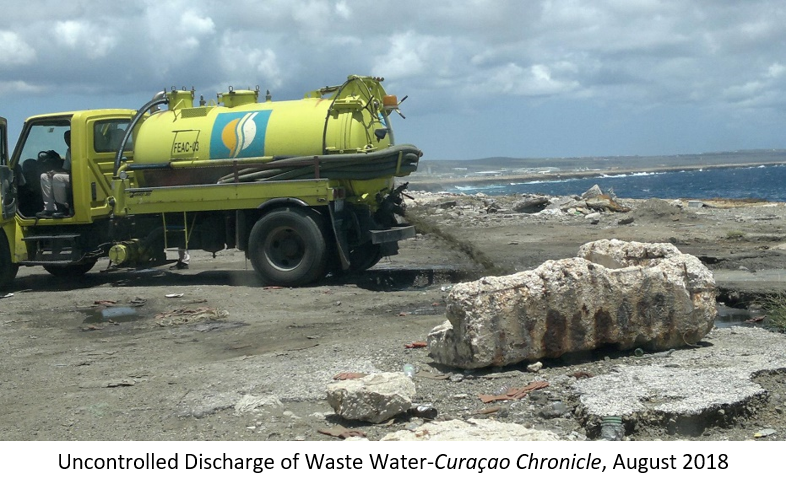 Abby's final sentiment was one of stewardship; "To educate a younger generation is super important in setting up future conservation and passionate scientists. Especially outside the U.S. in areas of the world where these topics may not be as widely taught."